As this is my first post this year, I thought I'd take the opportunity to update you all on where we got to last year and what the year ahead holds.
The last couple of years have been tough for everyone, with the travel sector particularly impacted. As you know, Wild Philanthropy uses travel to support at-risk ecosystems in Africa. Almost all our partners generate a large proportion of their operating budget through tourism. With tourism all but closed for much of the past two years, those budgets have been decimated. With the help of donations and travel-generated funds, we have fortunately managed to support many of these organisations. Indeed, during 2020 and 2021 we have supported 39 projects in 10 countries.
The African Travel Crisis Fund
As many of you know, the African Travel Crisis Fund was our rapid response to what we could see was happening on the ground as tourism ground to a halt as a result of the pandemic. We were able to quickly mobilise support and in just a few months after the first lockdown we raised over $100,000. Through the fund we were able to:
·       Protect 228 jobs in conservation landscapes in Africa
·       915 community members supported through community development work
·       Supported partners responsible for managing over 896,000 Ha of conservation land
We supported the following organisations: Virunga National Park (Democratic Republic Congo), Tongwe Trust (Tanzania), Mara Conservancy (Kenya), EcoExist (Botswana), Enonkishu Conservancy (Kenya), Hamar Woreda Covid 19 Crisis Fund (Ethiopia), Il Ngwesi Conservancy (Kenya), Masoala Forest Reserve (Madagascar), Tanda Tula (South Africa).
The Angela SaCha Conservation Fund
The Angela Sacha Conservation Fund was established in memory of the wonderful Angela Sacha, who died suddenly in September. Angela helped shape the organisation while also being one of the most effective fundraisers we've ever encountered. She introduced us to some of our key partners and was a loyal and inspiring friend of Wild Philanthropy.
The fund will support projects close to Angela's heart and we are delighted to announce that last month, on Angela's birthday, we agreed the first two grants of $5,000 will be made to two such organisations: Chem Chem Association and EcoExist. For those of you who may not know them, a few words on both:
Chem Chem Association a nonprofit organization in northern Tanzania, with a mission to protect wildlife and empower the surrounding rural communities. In collaboration with its private partner Chem Chem Safari, CCA takes a holistic approach to conservation in which tourism, wildlife protection, and community engagement are inextricably linked.
Based in Maun, Botswana, EcoExist seeks to reduce conflict and foster coexistence between elephants and people. In areas of heightened competition for access to waters, food, and space, EcoExist finds and facilitates solutions that work for both species. EcoExist connects science with practice, gathering social, ecological, and economic data to analyze the causes and consequences of human-elephant conflicts
Do note that people can still contribute to the Angela Sacha Conservation Fund should they wish to, and that we will be supporting other organisations with whom Angela had an equally close relationship.
Individual projects
As well as the above, I'd like to highlight a number of individual projects that we've been able to support:
African Parks – high level guiding training
We were fortunate to be able to support an ongoing initiative by African Parks to develop high quality guides that fit with the organisation  and its conservation ethos. We funded Henry Mpakati from Liwonde in Malawi to attend the training at an intensive high-level 28 day training program, which included driving, walking, boating and canoeing in a dangerous game area. It was a huge success, with Henry passing with flying colours.
Virunga – medical supplies
We provided a donation to Virunga to support the ranger who put their lives on the lines to protect the National Park. It is hard to convey what a challenging area this is to protect, and we are desperately saddened by the number of rangers who have lost their lives protecting the park. Part of our work to support Virunga included a partnership with jewellery designer BeaBond who donate a percentage of their profits to conservation.
 Kara Community Farm – Omo Valley Ethiopia
We have continued to support to the Kara Community Farm, which is now regularly providing the community of Dus with fresh fruit and vegetables and staple crops such as Sorghum. An exceptionally challenging project due to the remote nature and ongoing challenges of the pandemic and uncertainty in Ethiopia.
Enonkishu Conservancy and House in the Wild – Save our Savannah: Schools Library Container project
We helped provide Emrati Village's school on the edge of the Maissi Mara with a new library with learning resources made out of a converted container. This inspiring space to learn was fully fabricated and kitted out by a supplier in Nairobi, and transported and put in place at the schools. There are prints on the walls of the library that will have a wildlife focus. These will be sourced through a local print company in Nairobi.
5A scholarship to support Roelof Khozo
Reloef Khozo is finishing his final year in Aerospace Engineering at Wits University and was struggling to cover the costs of his fees, accommodation, and living costs. He had been funded through the Tanda Tula Foundation, but with the travel industry so badly hit, it was growing increasingly difficult to find the money. Wild Philanthropy stepped in to ensure that Reloef would be able to carry on. On finishing this year, he will be spending the next year delving into Data Science more as the industry has been seeking talent from the top engineering faculties in South Africa.
As said, this is just a snapshot of the work we have done. It is thanks to you that we have been able to support some of the highest impact conservation and community development work in Africa, and under especially difficult circumstances. Thank you all who have helped: it has enabled us to help facilitate the work of some incredible organisations and we look forward to doing even more in 2022.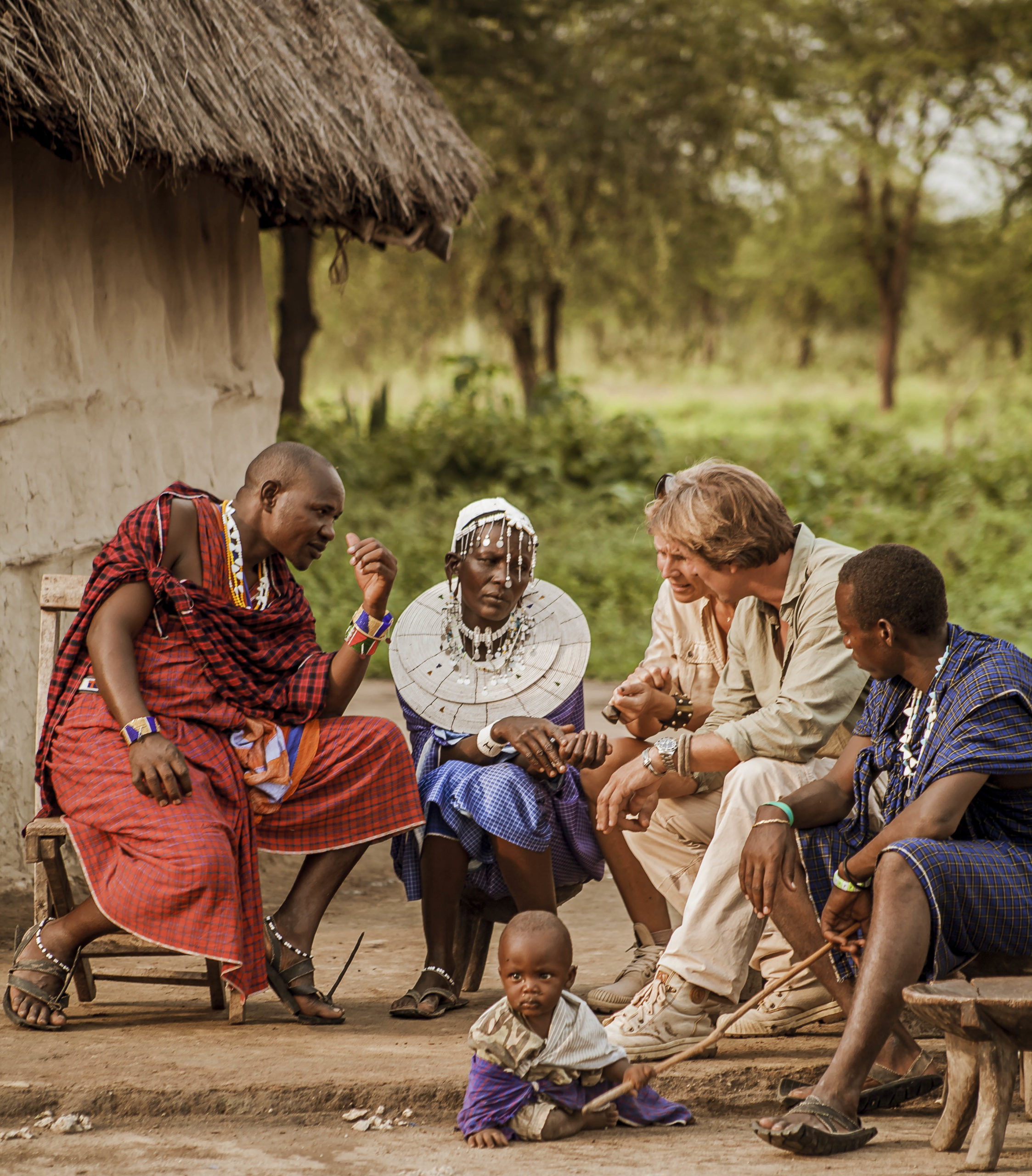 Both images courtesy Chem Chem Association. 
This post is an adaption of a letter I sent out to friends of Wild Philanthropy just before Christmas. If you would like to learn more or make a donation to Wild Philanthropy, please do head over to our website or give me a call.