As you may already have heard, we have some very sad news. Our Impact Travel Director and great friend Angela Sacha died a week last Thursday evening, having suffered a heart attack the previous week, while on holiday in France. We are all in shock, as I am sure you are. Journeys by Design's Will Jones travelled to France after Angela fell ill, and had only just returned when we received the news that she had passed away.
For those of you who may not have known Angela, she was co-director and partner at Journeys by Design for sixteen years and played a central role in the founding of Wild Philanthropy and the Africa House Group. I've known her for the last four of those years, and consider myself extremely fortunate to have watched and learned from what Will has called a masterful designer of the truly adventurous safari. She was seriously capable on multiple fronts, a strategist, accountant, and fundraiser all rolled into one. She was a unique and completely homegrown talent, and as such, utterly irreplaceable.
All of this sprang from the fact that Angela was the most generous of human beings. She gave herself to the cause, to conservation, and to her clients and her partners on the ground. And it is in this spirit that we have set up The Angela Conservation Fund. Monies raised by the Fund will be used to support the causes Angela held close to her heart.
Our thoughts are with Angela's partner Andy, her son Jan, her mother and sister, and with her friends and colleagues in the industry and beyond.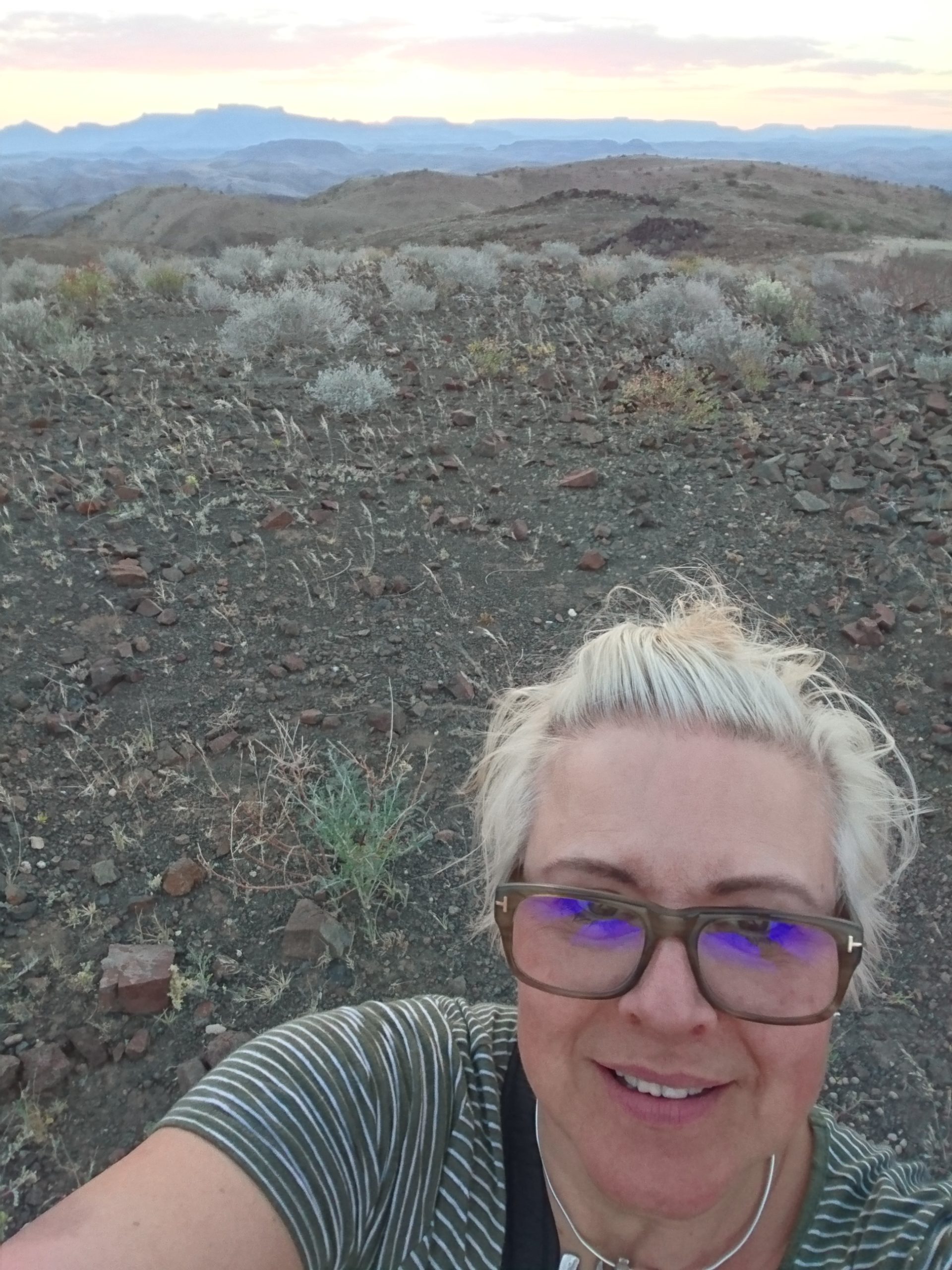 Angela Sacha died on 9th September 2021. For Will Jones's tribute to Angela, please see Remembering Angela Sacha. Our thanks to Dereck Joubert and his team at Great Plains Foundation, who have named the calf of a translocated Rhinos without Borders rhino after her. Our Angela would be delighted to learn that yet another one of the translocated rhinos' offspring is flourishing. As Dereck says, she was a great friend to Great Plains and worked extremely hard in the name of the scheme.