Hot off the press: We have launched the African TRavel Recovery Fund (ATrF) to support communities and landscapes affected by the sudden loss of income from tourism to recover from the effects of the pandemic in a greener way. These communities are also the ones protecting Africa's wildlife and wilderness.
Wild Philanthropy is a charitable foundation designed to protect at-risk ecosystems and support vulnerable communities in Africa.
Vision: People and wildlife prosper in Africa's wilderness as result of benefiting from economic opportunities that sustainable tourism provides
 Mission: To protect at-risk ecosystems in Africa by supporting and enabling local communities to realise the value of conservation through tourism.
The foundation is financed by Friends of Wild Philanthropy and Journeys by Design, which cover our operating costs. This allows 100% of all other donations we receive to be passed on directly to projects on the ground. This is our 100% guarantee.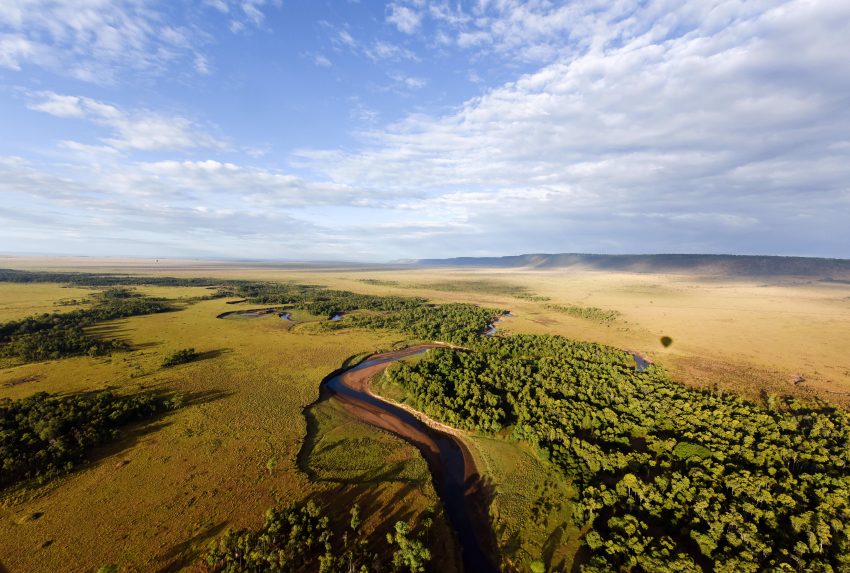 Wild Philanthropy's solution to the challenges Africa is facing uses travel and philanthropy to drive much needed finance in conservation and community development. We focus our support on our three core ecosystems; the Omo Valley, Ntakata Forest and Enonkishu Conservancy. Each is designed to achieve high impact conservation and community development with tourism at its heart. We also support a range of partner organisations.
Wild Philanthropy also works with Journeys by Design to provide bespoke travel opportunities and philanthropic advisory services to our Friends of Wild Philanthropy which channels finance directly into our core ecosystems.
If you would like to help us support Africa, its people, wildlife and wilderness then please donate now.