New stop press: We are now hiring for three roles: a Finance Assistant to cover a maternity leave ,a full time Sales Support Assistant, and a full time Junior Copywriter & Social Media Creator. For further details and application packs please see here.
Wild Philanthropy is a sustainable trade and charitable vehicle designed to protect at-risk ecosystems and support vulnerable communities in East Africa.
Vision: Vulnerable ecosystems, wildlife and communities should have the space to survive and succeed.
 Mission: To deliver a travel-driven conservation investment model to support 'at risk' ecosystems, wildlife and communities across East Africa.
Ambition: To protect threatened ecosystems and wildlife populations by enabling communities to realize the value of their natural assets through employment, training and education.
The charity is financed by Friends of Wild Philanthropy, who make structured pledges which covers our entire operating costs. This allows 100% of all other donations we receive to be passed on directly to projects on the ground. This is our 100% Guarantee.
If you are looking to make a structured, multi-year pledge that connects you more closely to Africa you are eligible to become a Friend of Wild Philanthropy which offers a number of exclusive benefits.
We are currently fundraising to complete the Kara Community Farm project in the Omo Valley, Ethiopia. This project will help the Kara Community take control of their food security while diversifying their income.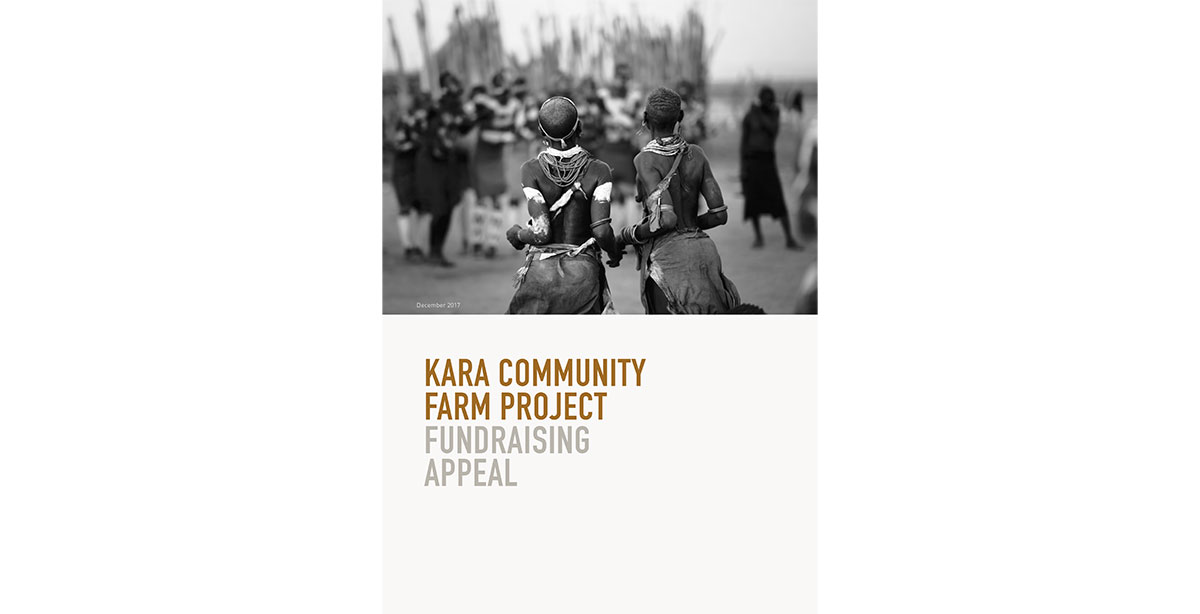 If you would like to support our Omo Valley Kara Community Farm Initiative, please read here.