Over the next ten years Wild Philanthropy will revolutionise the travel and conservation sector by rolling out its travel-driven conservation model. By developing our innovative approach that links travel, community, conservation and finance we will demonstrate that local communities can gain economic benefits from conserving at risk ecosystems.
Wild Philanthropy has a unique advantage in its approach in that it has been established by award winning frontier African travel specialist Journeys by Design and as such has access to skills, knowledge, experience of the African travel market as well as the client base that few others have. It also has in house conservation and impact investment expertise allowing it to identify both grant and investment opportunities that will deliver the conservation and community impact we strive for.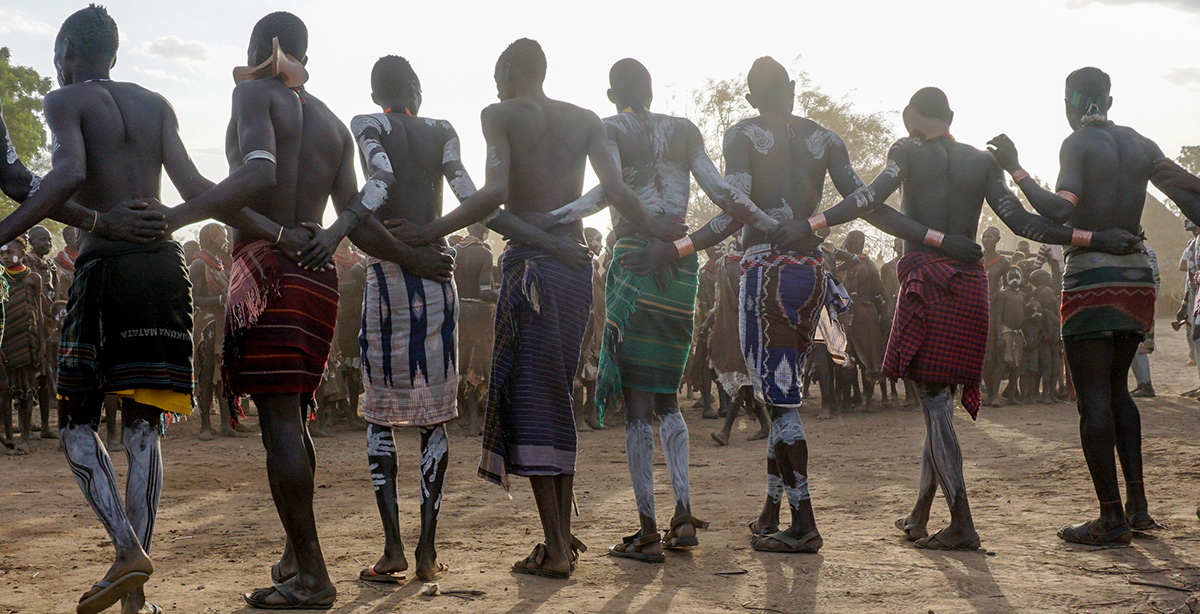 Vision: vulnerable ecosystems, wildlife and communities should have the space to survive and succeed
Mission: to deliver a travel-driven conservation investment model to support 'at risk' ecosystems, wildlife and communities across East Africa
Ambition: to protect threatened ecosystems and wildlife populations by enabling communities to realise the value of their natural assets through employment, training and education
Please follow the links to understand more about the challenge we are tackling and our unique solutions.