Having just returned from very productive trip to the Mara in Kenya (see here for details) and then to southern Chad in the company of Journeys by Design clients and the operator's guiding fraternity, I returned inevitably to a full-to-bursting email box. Among the messages, a wonderful update from the Elephant Protection Initiative Foundation's Director of Communications Barnaby Phillips on a pilot project that we have helped fund via monies raised through The Angela Conservation Fund.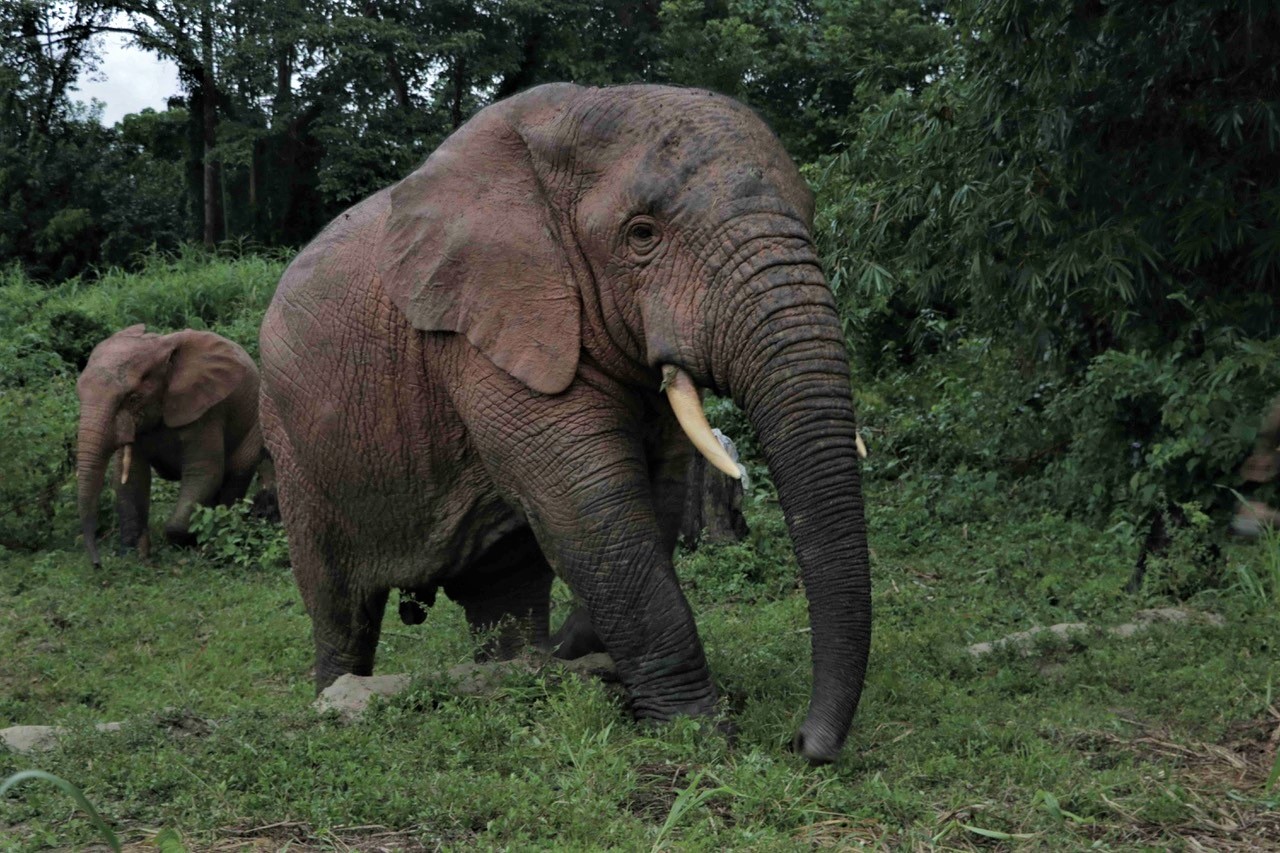 Before sharing Barnaby's news, some background to the project. Using African journalists, the African Journalism Project is initiated and run by the EPI Foundation as a means of providing a platform – in print, as video, and online – for people who live around protected areas to voice their concerns, articulate the challenges they face, and contribute to finding long-lasting solutions to human-wildlife conflict. We've helped fund the pilot project for the initiative, which is ongoing in Angola, Nigeria, and now Liberia, three countries where elephant populations have suffered long-term poaching, habitat destruction, and political instability. Populations in Nigeria and Liberia now number in the hundreds while Angola is home to a few thousand.
It's a brilliant idea, not least because it provides African journalists with the means with which to properly investigate stories – in person, on the ground – and so report on issues that would otherwise have been covered by official statements from conservation bodies, NGOs, or government departments. The grant provided by the Fund is designed to cover the costs of at least three fact-finding trips – made by local journalists into the rural hinterlands of their own countries. At $1000-$1200 per trip, it covers the journalists' transport costs, accommodation, and communications.  It is hoped that in being able to tell their own conservation stories, so African journalists will be able to ignite and curry interest before its too late and elephant become locally extinct in these areas.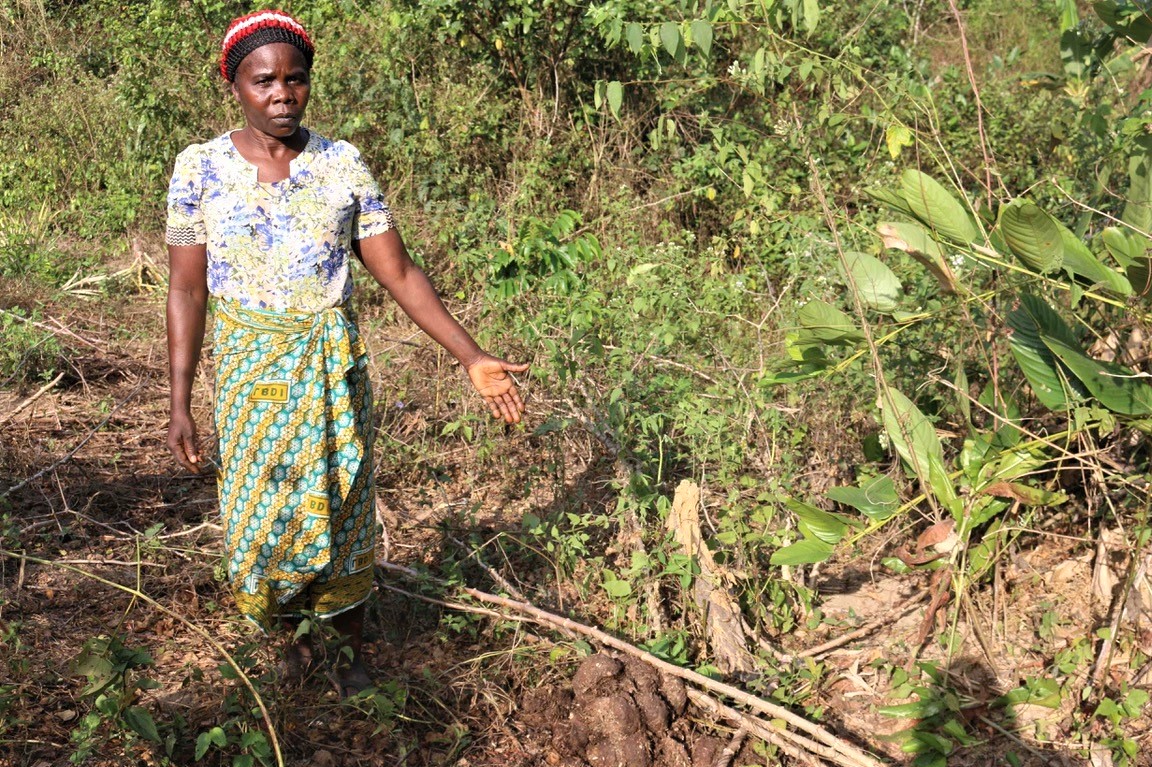 Given the above, you'll not be surprised to learn that none of this is easy. Nonetheless, as Barnaby says, the project's well underway: James Harding Giahyue – Managing Editor of The Daylight – and his team have successfully completed a trip to Liberia's Grand Cape Mount County and Gbarpolu in the north-west and Sinoe County in the south-east. The first in a series – entitled Inside Liberia's Human-Elephant Conflict – was published this month in The Daylight and details the destruction of local farmlands by elephant whose migratory corridors have been affected by human habitation. Do have a read of the story: it's a really good piece of reporting.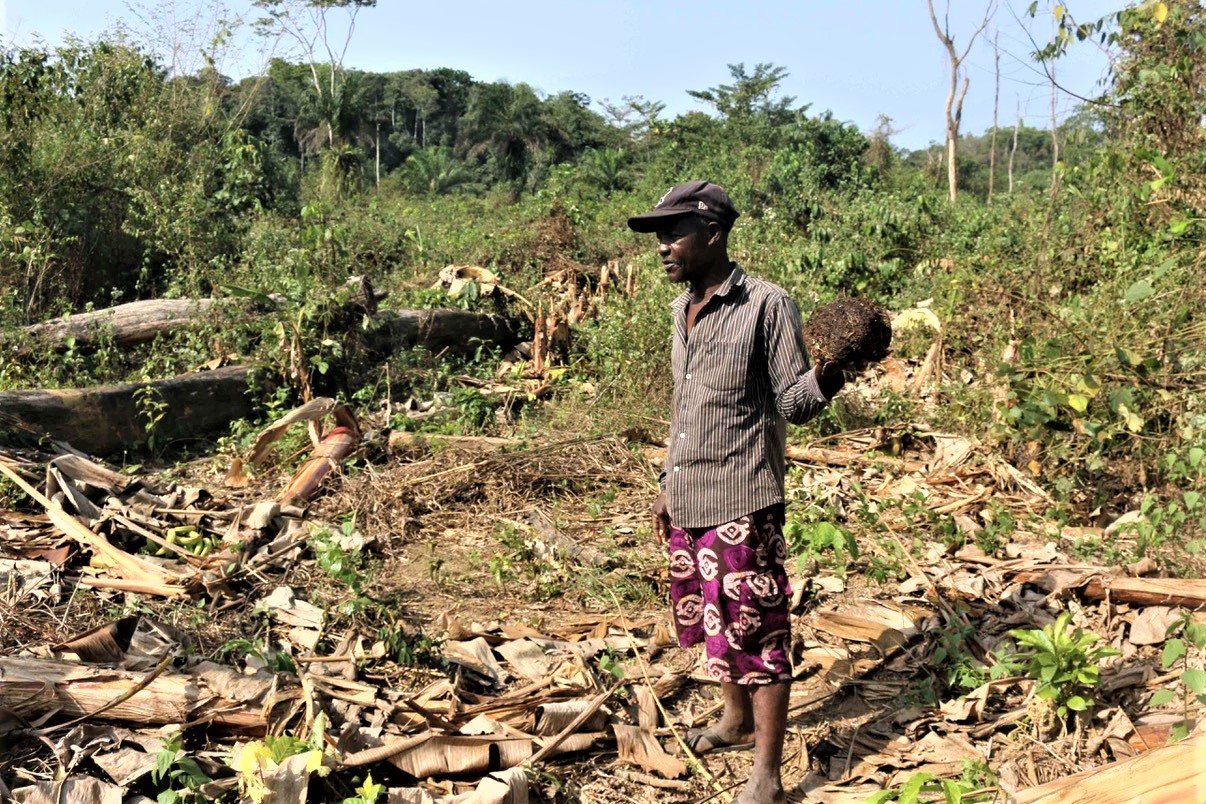 Meanwhile, after meeting with journalists in the south of Angola and in the capital Luanda, the Foundation's in discussion with radio reporter Joao Baptista Lumbo, who has submitted a proposal for a trip to Kwanza Norte province, south-east of Luanda. At the same time, after delays due to the presidential elections, the Nigerian journalist Laila Johnson-Salami plans (to report for Arise TV on small elephant populations in two forests close to Lagos) are very much back on track. 'Budgets have now been approved for Nigeria and Angola,' says Barnaby, 'and funds have been sent out, so we should have updates from those two countries soon.' Watch this very exciting space.
Cover and first in-text image: elephant in Grand Gedeh County, Liberia. Other images: farmers survey crop damage in Grand Cape Mount County, Liberia, surveying crops destroyed by elephants. All images copyright The Daylight. I believe a second story's due to be published this week, so do look out for that. In the meantime, if you would like to learn more, please do get in touch. It's a wonderful project.