The Great Plains Foundation identifies fragile and depleted land, once used for hunting or agriculture, that often lies adjacent to national parks or reserves. The Foundation then converts this land to protected areas, and with the financial support of photographic tourism, creates healthy and functioning ecosystems for residents and seasonal wildlife to inhabit.
The Great Plains foundation employs strategic, comprehensive, and action-oriented conservation projects to aid wildlife, communities and the environment. Landscape projects include Sapi Safari Area conservation and management, as well as the restoration of indigenous trees across Kenya, Botswana, and Zimbabwe. These conservation efforts protect the ecosystem where species reside and help maintain migration corridors for wildlife. Separate wildlife projects include 'Rhinos Without Borders', which as of 2019, has relocated 87 rhinos from South Africa to safe havens in Botswana and reported the birth of 18 calves in their new home.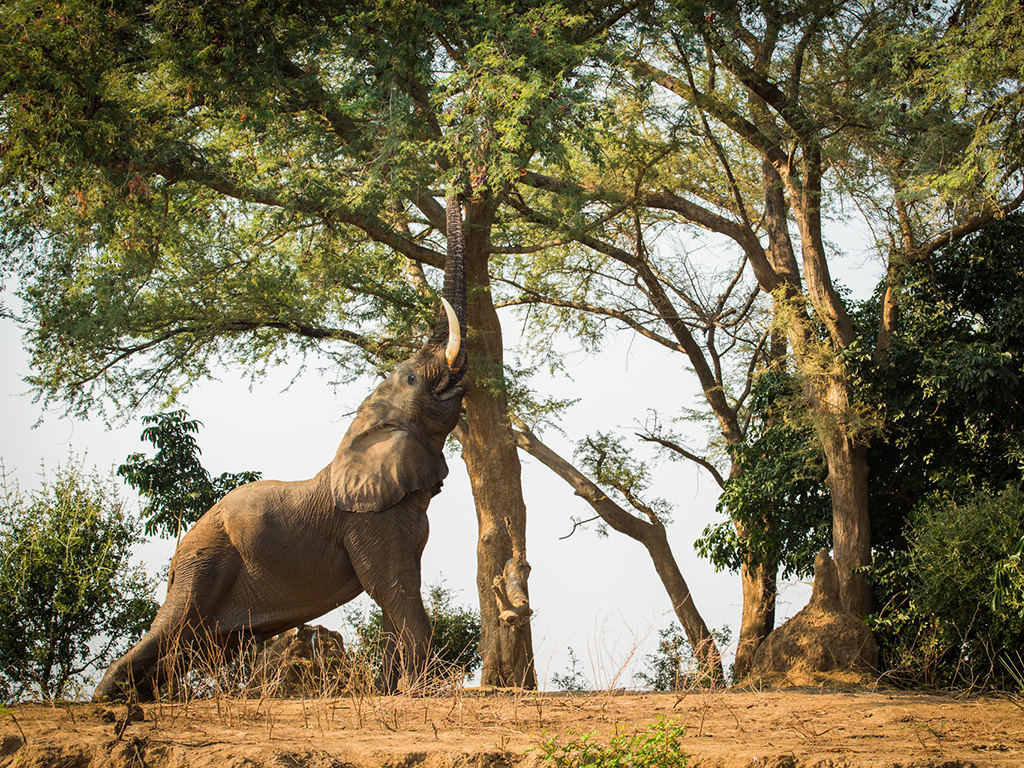 The Great Plains Foundation is similarly committed to investing in communities through initiatives such as the Great Plains Academy and solar lamp provision. The Foundation ensures that each project is integrated and embraced by the community it serves so as to sensitively attend to their needs.
The Foundation works in parallel with its conservation-tourism parent company, Great Plains Conservation. Great Plains is therefore a hybrid organisation comprised of commercial and charitable arms. The Foundation, as the charitable arm, is dedicated to the long-term securitisation of African landscapes, residents and seasonal wildlife populations.
As an organisation designed to invest in at-risk ecosystems, communities and wildlife, Wild Philanthropy aligns and synergises with the ideals and values of the Great Plains Foundation. Both organisations have a heavy focus on conservation and make impact by levering grants to other partners and projects.
Please explore the work we have supported through the Great Plains Foundation below: