As you will no doubt be aware, the knock-on effect of the COVID-19 crisis on conservation in Africa has been nothing short of catastrophic. With national borders closed and income from tourism now zero, wildlife reserves, parks, private concessions and community-run conservancies are having to adopt sweeping barebones programmes. Salaries cut, projects frozen, and thoughts of sustainable growth shelved, the aim, like everywhere, is to get through the crisis.
Unfortunately, the fallout is significant – now and in the future. Conservation models worth their salt begin with on-boarding the local community, a process that takes time, great understanding, and real trust. In demonstrating the greater value of a mixed-use approach to land management, they reposition – in the eyes of the local community – wildernesses as more than pastoral lands, encouraging cultural and material investment in wildlife previously regarded as pest, protein or product. In the short term, they result in jobs, education and security. In the long term, they are the spark and support for wider sustainable development.
This work – and the natural assets on which it depends – is now under threat. This is especially true in those areas where tourism is the primary economic driver. With no income and no compensatory support mechanism to speak of, the value of wildlife and its natural habitat falls as people become increasingly desperate, and so take – as in times of war or famine – to stripping wildernesses of their resources, whether that's wood for fuel, indiscriminately grazing wild lands, hunting for personal consumption, or trading in animal parts – a problem certain to be compounded by rangers having to be stood down or operating on skeleton crews.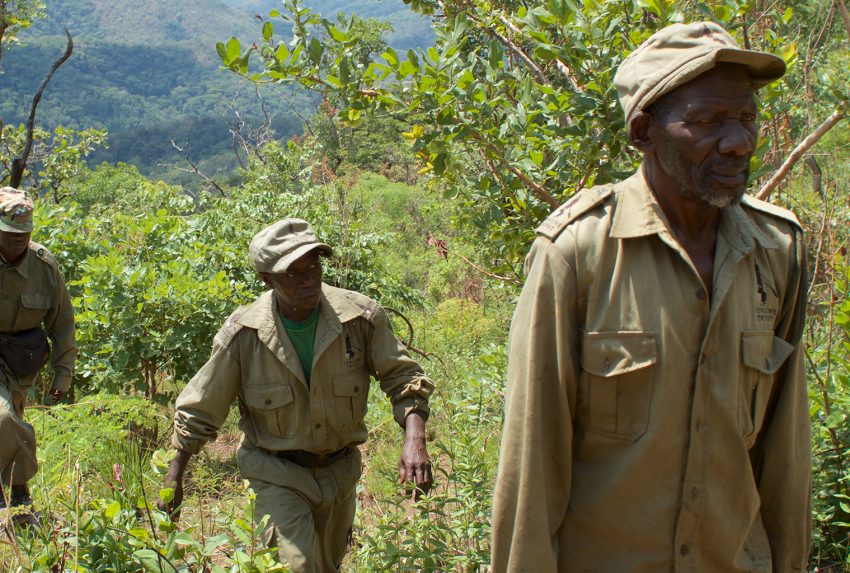 It's crucial, therefore, and despite our own predicament, that we do everything we can do to support community-led tourism businesses. To this end, Wild Philanthropy has set up the African Tourism Crisis Fund (ATCF). Designed to bridge the gap between an impossible now and a post-Covid world, it aims to ensure that people's jobs are protected so that the wildernesses they look after are also protected. Here's how it works:
Using our networks, we identify truly community-led tourism businesses and conservancies.
We make grants of up to $5,000 available to these businesses and conservancies, which must be used solely to pay local staff.
A fast and effective model, we require simple reporting, starting with the details of the employees and the salaries they have been paid by this fund.
For details on ATCF's philosophy and approach, see here. In the meantime, the Fund is already active. On 14 April we set aside $15,000 for our first three grants, of which two will be received on the ground today. These will provide support for Enonkishu Conservancy and Tongwe Trust. We are completing due diligence on the third grant. We are now actively seeking further funds to enable us to support more people. Time really is of the essence. Please support us now.