The Long Run is a global community working in twenty-one countries. It collectively aspires to conserve 20 million acres and improve the lives of two million people. Members engage with The Long Run to enable this outcome through its 4Cs framework: conservation, community, culture and commerce.
With respect to conservation, members must demonstrate a dedication to safeguarding wildlife biodiversity and the integrity of the ecosystem by addressing energy management, water and waste, land planning and carbon impact reduction. Members must also understand the importance of using their business power to enhance the well-being of communities. Pursuits in this dimension include fair working conditions, community relations, capacity building, and support for small and medium enterprises (SMEs). Furthermore, Long Run members have a responsibility to safeguard cultural heritage and strengthen intercultural relationships by promoting respect and awareness. Finally, Long Run members must have the commercial capacity to provide long term investment back into conservation, community and cultural initiatives.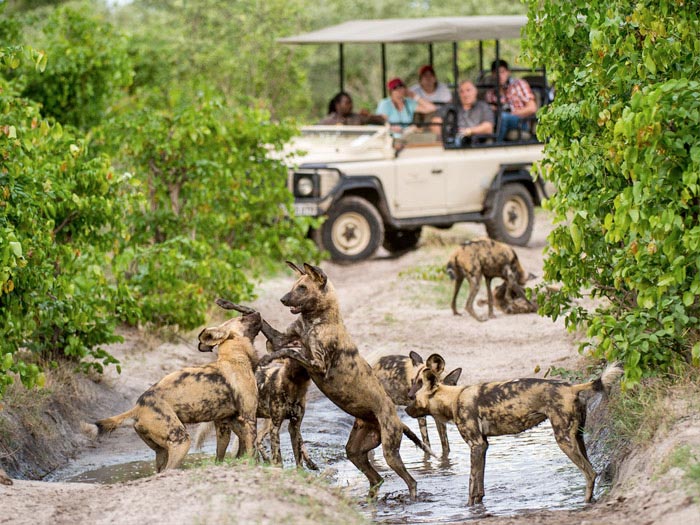 The Long Run was founded by Jochen Zeitz in 2009. The first founding members were selected on the basis of their commitment and unique approach to sustainability, and each helped The Long Run develop its approach and strategy. In March 2015, the initiative evolved into an independent UK-based non-profit organisation and has grown to become one of the world's largest sustainable development initiatives led by nature-based businesses.
Wild Philanthropy is an 'Affiliate Member' of The Long Run, meaning that our ethos is aligned with The Long Run's vision and mission. We share their drive and support sustainable, ecologically and socially responsible projects around the world with an equally-weighted focus on conservation, commerce and community. We have demonstrated this commitment by signing the Long Run Charter. Wild Philanthropy are ambassadors of The Long Run and actively engage in their organisation by providing in-kind support. Wild Philanthropy have therefore assisted The Long Run in investing over $10 million in conservation, community, culture and commerce.