The Last Line of Defence Trust is a funding mechanism which supports Enonkishu Conservancy, a community-led conservancy in Enonkishu, Kenya.
The Conservancy is committed to sustainable range land management that generates space and resources for people, cattle, and wildlife. To achieve this, it seeks a balance between conservation of the ecosystem and appropriate enterprise for the resident Maasai communities. Enonkishu is adopting a unique approach to conserving land by creating a viable livestock enterprise. Through this, Enonkishu intends to improve productivity of the livestock in the region, improve livelihoods, and maintain heritage.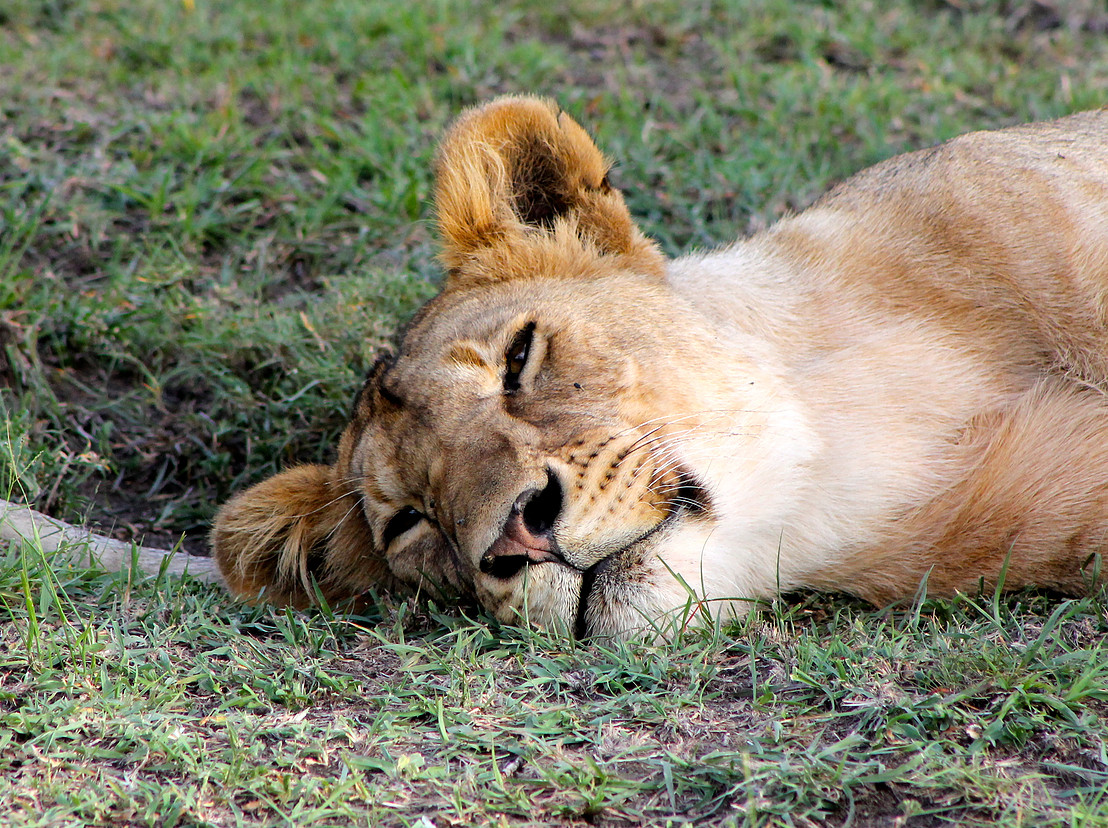 The Last Line of Defence Trust has been set up to promote sustainable natural resource management. Independent trustees oversee the management of the Conservancy and its funding, including grants and donations. This Maasai led cooperative manages the department of Security (ranger training), Social (peace keeping and social cohesion), Livestock (animal husbandry), Grazing Plant (strategic planned grazing, eco-monitoring and evaluation) and Financial (oversight, with an independent firm in Nairobi handling account functions).
Wild Philanthropy offer financial support to the Last Line of Defence Trust in order to enable the Enonkishu Conservancy to safeguard the future of the local community, their ecosystem, and their surrounding wildlife.