For the conscientious adventure traveller looking to create positive social and environmental impact through their safari, Wild Philanthropy provides a unique impact travel offering. Our Friends programme uses a structured three-year pledge to underpin our model which drives capital into at risk ecosystems and vulnerable communities, designed to support the underlying asset on which your travel depends – Africa's wildlife, wilderness and people.
A cornerstone benefit to becoming a Friend is access to a portfolio of special access travel opportunities not available through standard channels. Authentic and original travel experiences are increasingly hard to identify. From walking in the Mursi Mountains of the Omo Valley with William Hurd through to exploring the rock art of Chad's Ennedi desert these experiences will allow you to make a deeper connection with Africa.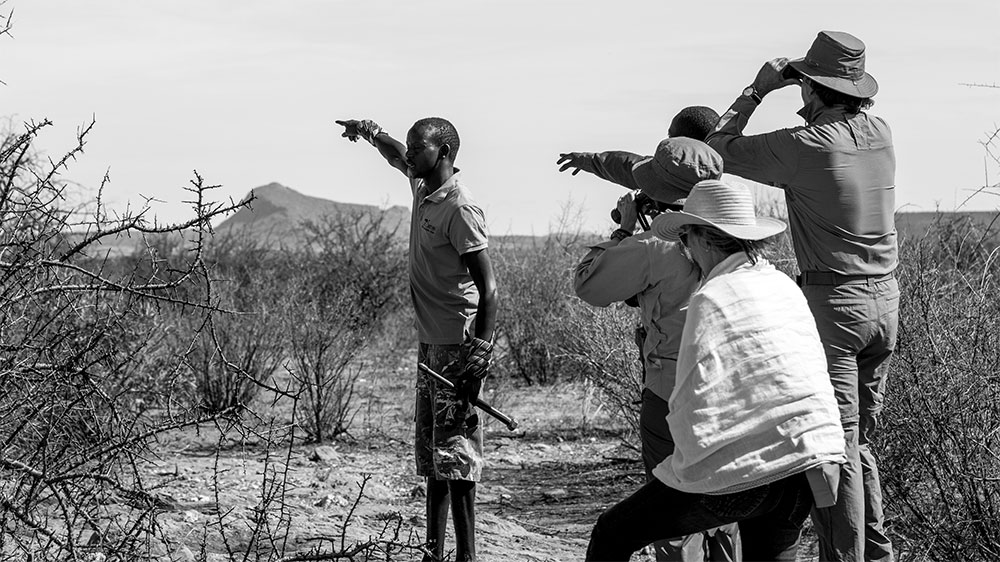 To complement the journey we also offer philanthropic and impact investment advice. There is currently no other service that offers these differentiated benefits, specifically for the conscientious adventure traveller dedicated to affecting social and environmental change.
The Friends pledge starts at US$20,000 a year for each of three years, totalling US$ 60,000 and can be donated to the UK or the US 501 (c)(3) providing tax deductibility to the full extent of the law. In addition to the pledge, 10% of the value of any journey you take would be locked within the charitable vehicle and used to further our mission.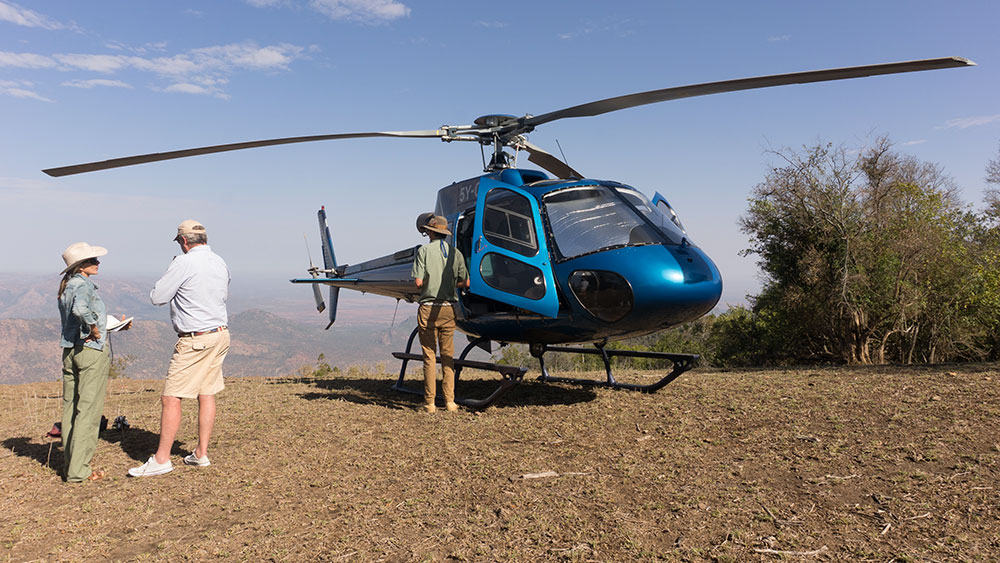 By becoming a Friend of Wild Philanthropy you will be joining a small group of conscientious adventure travellers who want their travel to be more than sustainable, they want to create a net positive impact on the places visited. You will also be supporting the broader portfolio of work that Wild Philanthropy delivers, extending your impact to a range of trusted conservation and community partners that we support. This is an exclusive club and we are currently limiting this to 14 Friends. These Friends are offered the following:
Access to our Impact Travel programme which includes a dedicated travel concierge desk for enabling travel to Africa including rare access off-grid adventures not available through standard travel channels and available only to Friends. This allows Friends to see first hand the impact their funds are having as well as offering a 'one-off' travel experience.
10% of the value of any Conservation Journey is donated within the charity.
A dedicated representative responsible for making your relationship with Wild Philanthropy even more meaningful. We provide philanthropic advisory services and are able to match philanthropic objectives with trusted charitable partners on the ground.
Private home visit by one of our advisers to discuss your charitable giving strategy and one of our travel consultants to discuss your travel expectations.
The opportunity to have your Impact Travel hosted by either Will Jones, one of our senior management team or one of Wild Philanthropy's Associate Guides (which include some of the most sought after guides in Africa).
Special 'behind the scenes' access to some of the conservation and community projects that Wild Philanthropy support which can be written into your impact travel itinerary.
All of the above benefits have no financial value. The services provided are delivered by our commercial partner, Journeys by Design, and are provided under Journeys by Design's standard rates, terms and conditions.
Friends of Wild Philanthropy provide the charity with the core financial support we need to fulfil our mission. Please note that funds qualify as unrestricted. The Friends pledge helps underwrite all running costs of the charity which allows 100% of all other donations to reach projects on the ground. Our aim is to use these funds to leverage much greater giving. Our targets are to have distributed the following funds:
2019-2020 – $250,000
2020-2021 – $500,000
2021-2022 – $750,000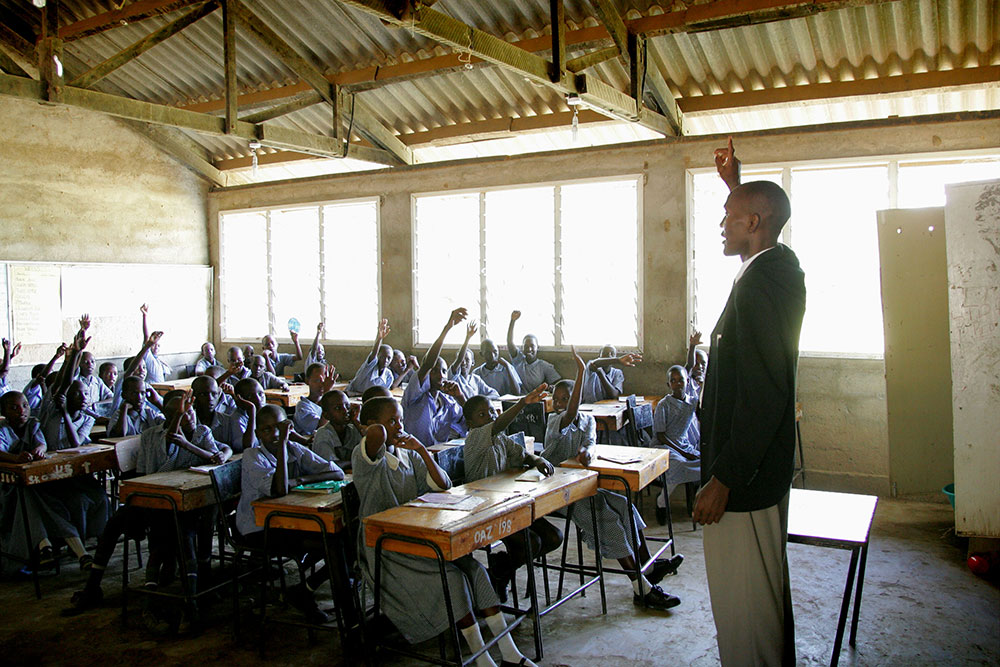 Depending on the amount pledged, Friends are afforded additional opportunities with which to access the Core Ecosystem Project and Travel Desk. The higher the pledge the greater the opportunity to access our management team, travel desk, core ecosystems, private guides and higher level impact travel services.
By joining Friends of Wild Philanthropy you will be making a genuine commitment to save endangered species and habitats worldwide and join concerned, like-minded people from across the globe. We welcome individuals, couples, families and businesses. Please get in touch to find out more.