For the conscientious adventure traveller looking to create positive social and environmental impact through their safari, we provide a unique donor-travel offering. Our Friends of Wild Philanthropy programme uses a tax-deductible structured annual pledge to our non-profit partner, Wild Philanthropy, which drives capital into at risk ecosystems and vulnerable communities. In return, we open up a range of services to Friends to help them support Africa through their travel and philanthropy.
The Friends pledge starts at US$20,000 for the first year and can be renewed annually. The donation is made direct to Wild Philanthropy Inc, a registered 501(c)(3) public non-profit, offering US tax payers taxdeductability to the full extent of the law. We can also claim Gift Aid from UK taxpayers through our UK fund.
There is currently no other service that offers these differentiated benefits, specifically for the conscientious adventure traveller dedicated to affecting social and environmental change.

Special Access Travel Opportunities
A cornerstone benefit to becoming a Friend is complementary access to our portfolio of special access travel opportunities not available through standard channels and exclusively available through our Rare portfolio. Authentic and original travel experiences, many of which are off-google, are increasingly hard to identify.
For example:
For those interested in the origins of man's capacity for imagining, a trip in search of undiscovered rock art in the Ennedi Desert of northern Chad is hosted by Trust for African Rock Art's David Coulson, and includes time with the African Parks team in Zakouma National Park.
The anthropologist Will Hurd hosts walking safaris in Ethiopia's Mursi Mountains, where travellers explore community conservation opportunities with  the Ethiopian Investment Bureau, and go in search of the last giraffe on Tama Plains Reserve.
For those especially interested in primate conservation, journeying into Central Africa's Dzangha-Sangha and Nouabale-Ndoki National Parks with hosts the Congo Conservation Company represents rare access to work done with and for the western lowland gorilla.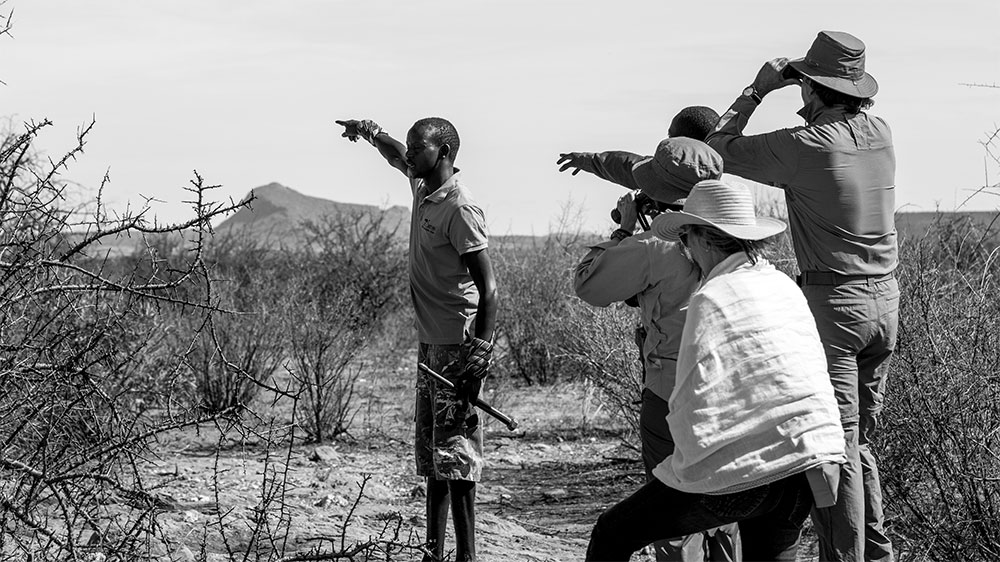 Private Guiding
To complement the journey, should you wish, we offer the option of private guiding for some or all of your trip from our Founder Will Jones (FRGS), our CEO Paul Herbertson (FZSL) or one of our Associate Guides (which include some of the most sought after guides in Africa). As part of the journey, we also arrange  specialists and experts to join you around the camp fire.
Philanthropic Advisory Services
As a Friend, you are also able to access philanthropic and impact investment advice from Wild Philanthropy. This could be direct to you, where you are able to pick up the phone and ask for advice for your philanthropic giving related to Africa. Alternatively, you might prefer this being offered to your family office or foundation, helping them develop strategies to effectively achieve your philanthropic objectives in Africa.
Conservation Fund management
We can also manage an internal fund, held at Wild Philanthropy on your behalf, with set conservation objectives that the fund supports – we will manage grants made to conservation and community development work and provide individual impact reporting for you. Our service is bespoke, so you are welcome to ask for any other advice or support and we will do our best to fulfil that. If we are unable to, the chances are we will know someone who can.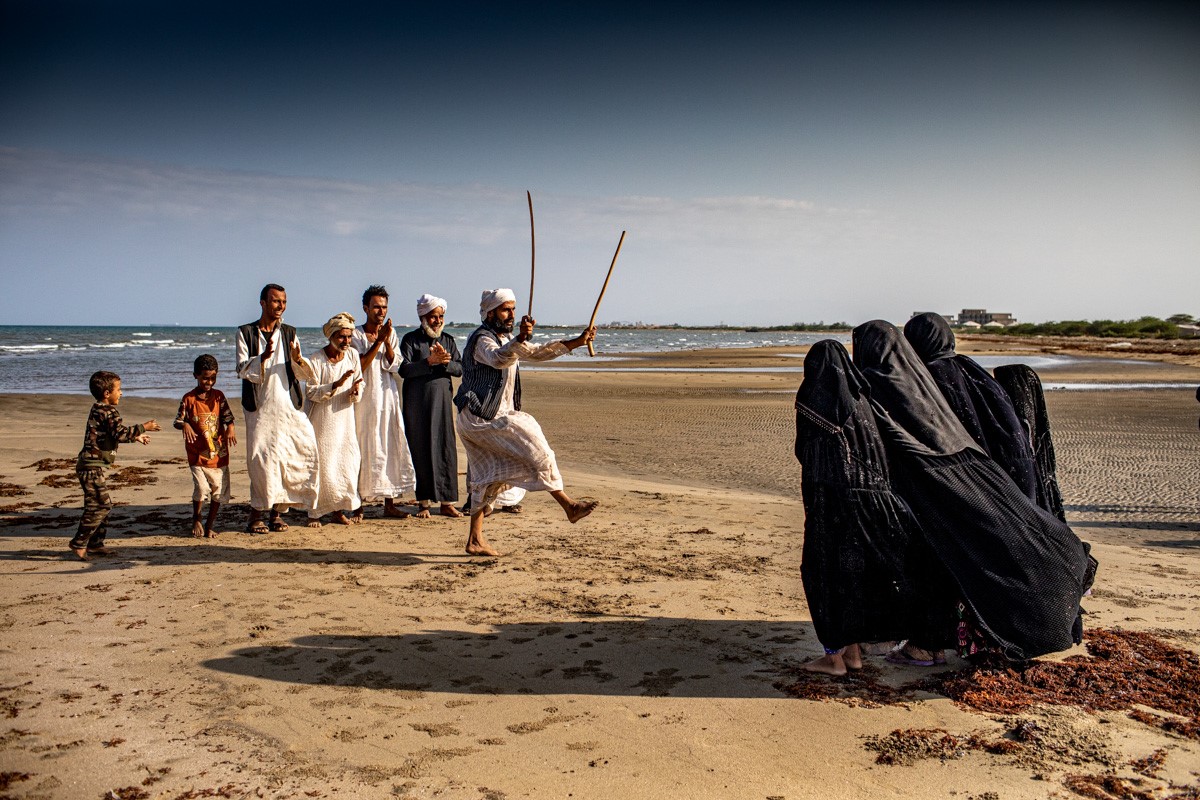 By becoming a Friend of Wild Philanthropy you will be joining a small group of conscientious adventure travellers who want their travel to be more than sustainable, they want to create a net positive impact on the places visited. You will also be underpinning the broader portfolio of work that Wild Philanthropy delivers, extending your impact to a range of trusted conservation and community partners that we support. In the interest of simplicity and effectiveness we are limiting the number of Friends to 14.
Friends of Wild Philanthropy provide the charity with the core financial support we need to fulfill our mission. Please note that funds qualify as unrestricted. The Friends pledge underwrites all running costs of the charity which allows 100% of all other donations to reach projects on the ground. Our aim is to use these funds to leverage much greater giving. By 2025 we expect that every dollar from a Friend will leverage over $10 being distributed in Africa so your $20,000 would see $200,000 going to Africa. In 2020 we reached just over $3 distributed for every $1 from Friends received.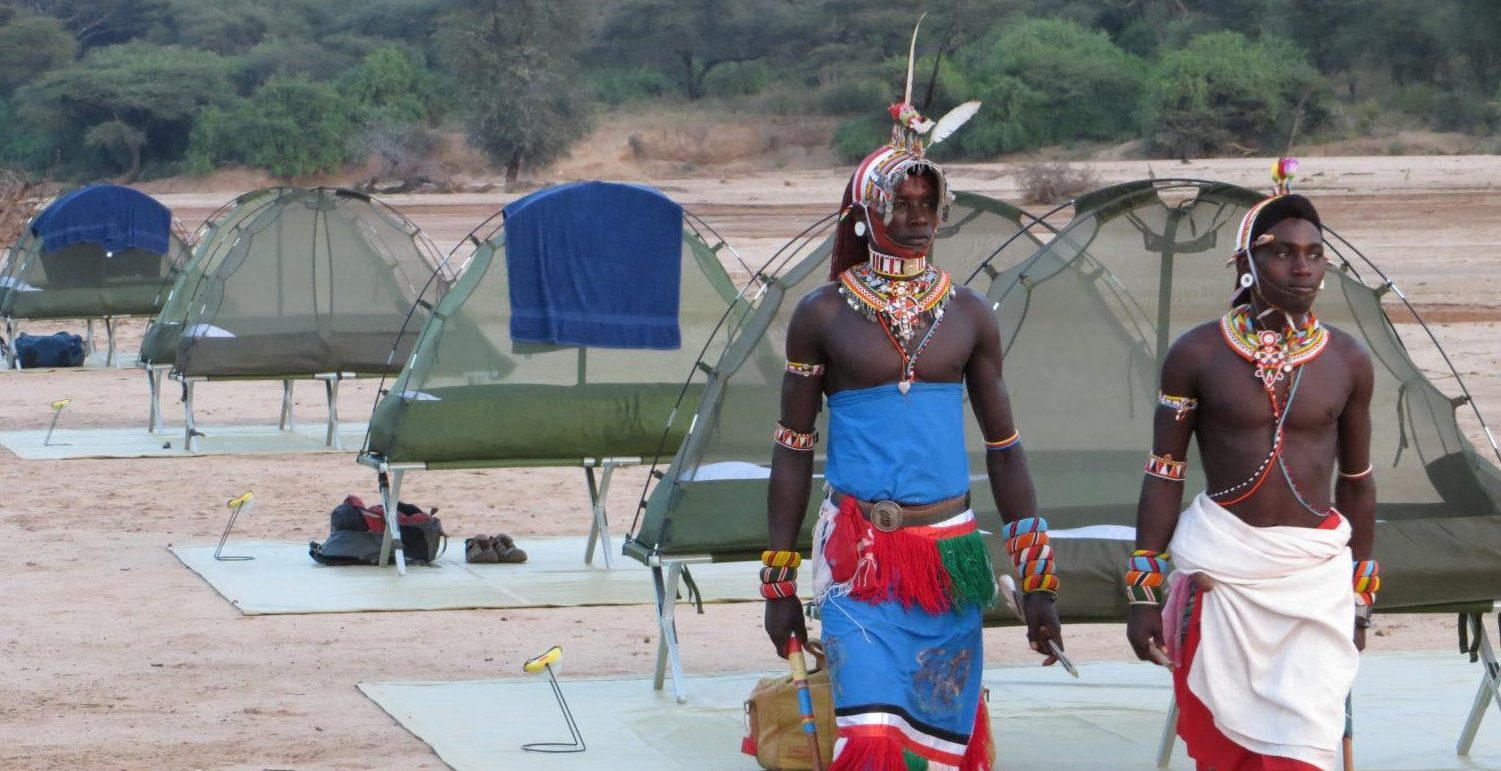 By joining Friends of Wild Philanthropy you will be making a genuine commitment to save endangered species and habitats in Africa and join concerned, like-minded people from across the globe. We welcome individuals, couples, families and businesses. Please get in touch to find out more.
All of the above benefits have no financial value. The travel services provided are delivered by our commercial partner, Journeys by Design, and are provided under Journeys by Design's standard rates, terms and conditions.