Annual flooding along the Omo River irrigates and provides nutrients that allow them to cultivate the land and grow the food they depend on. Rain-fed agriculture has been important, but hardly compares to the level of dependence the Kara have on the Omo Rivers seasonal floods. Unfortunately, the hydroelectric dams upstream have effectively ironed out the flow of the river, and whilst a controlled release has been suggested by the operators, the reality is that it never materialises. This lack of flooding is unprecedented and is leading to a food security crisis. In addition, different interests competing for land, including large scale agriculture, the Kara are in dire need of support.
Our solution is to establish a solar-powered irrigation system that will provide the Kara with a dependable supply of water for the cultivation of crops that will alleviate food insecurity and diversify livelihoods through establishing the Kara community farm.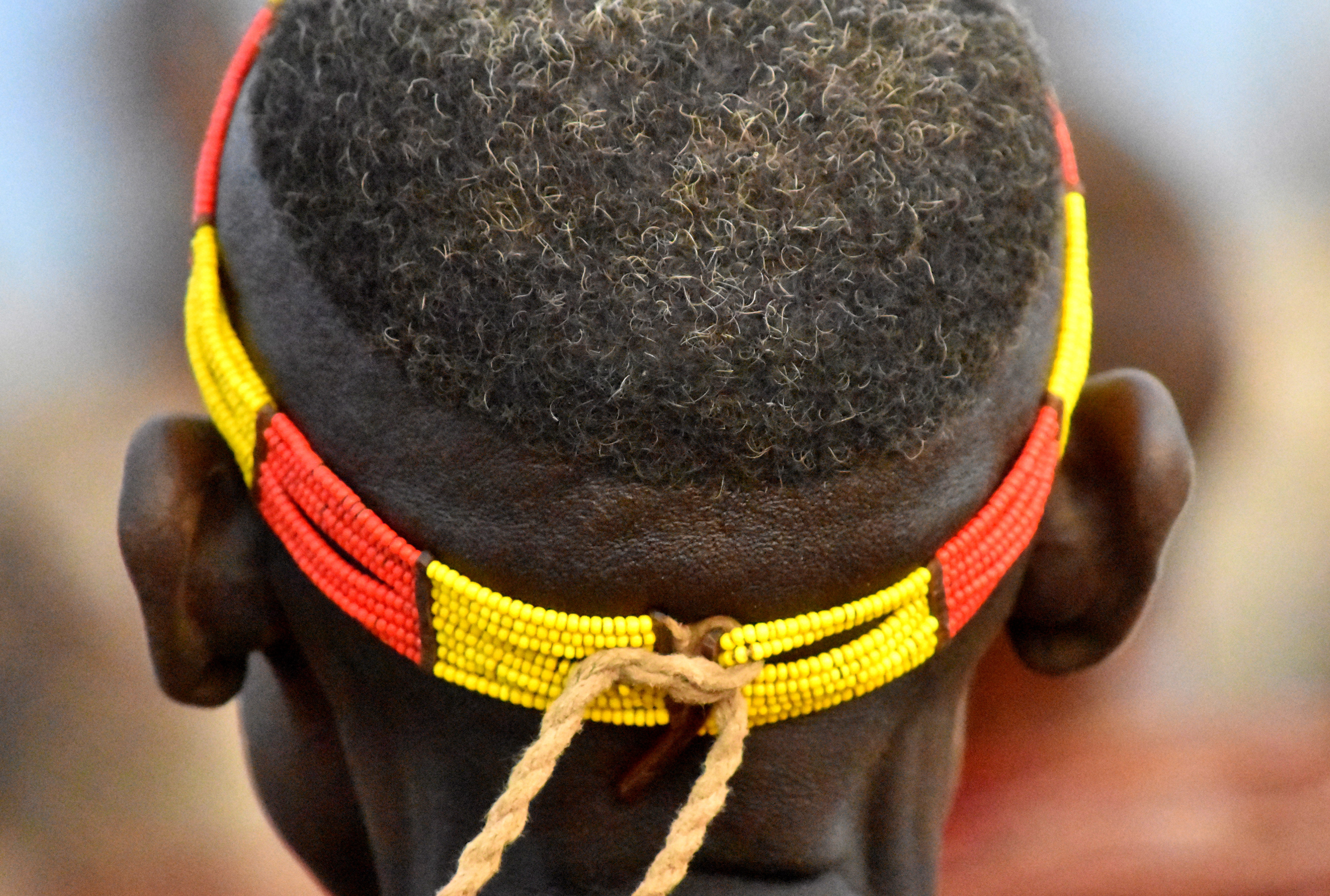 The Kara Community Farm project
Wild Philanthropy have been supporting the Kara community diversify their livelihoods through ecotourism. This has been an effective method to support income generation, although still exposes the communities to challenges of food security.
With support from Only the Brave foundation, we have supported the community in its efforts to establish a community farm using a solar powered irrigation system. The primary crop will be sorghum for the Kara village of Dus, as well as fruits, herbs and vegetables that can be sold to Lale's Camp providing an alternative income for the community.
This will help improve food security in the village plus allow for additional revenue getting back to the community through sale of goods to the camp. The irrigation system pump will also be able to help with getting water to the camp, reducing the burden of carrying water up from the river, a challenging task often taken on by the women working in the camp. We believe we have an attractive model that combines community farming with an incentive to work towards increased food security, complementing the existing ecotourism business and further empowering Kara families.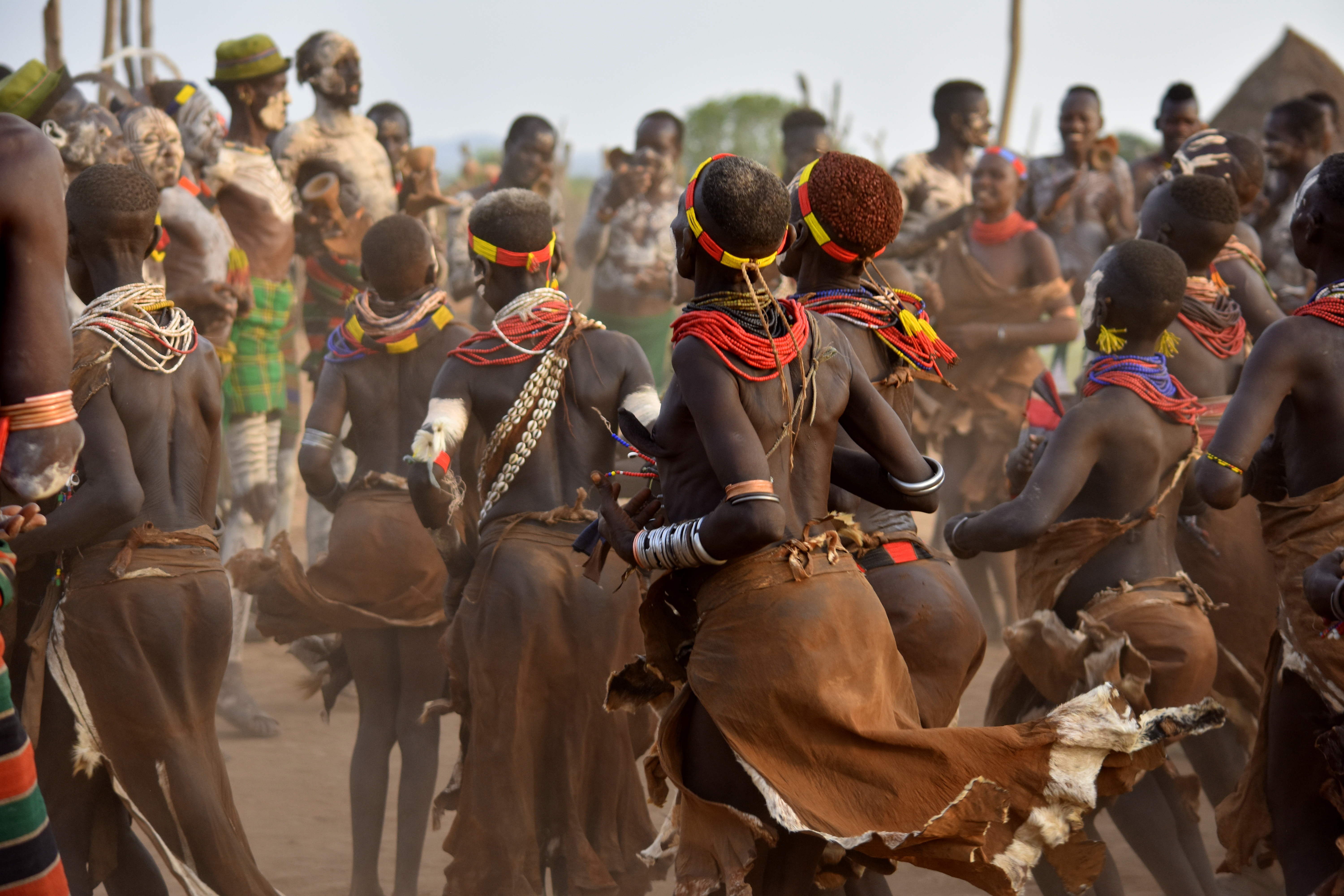 If you would like to know more, support the Kara Community Farm project, or become a Friend of Wild Philanthropy, please contact Paul Herbertson at Wild Philanthropy. Alternatively, one-off and regular donations can be made via our Donate page.