Those of you familiar with the work of African Parks will no doubt come across the story of the recovery of Zakouma National Park.  Journeys by Design exploration specialist and professional guide Kyle de Nobrega's  a huge fan – of African Parks, of Zakouma, and of Chad in general. One of the industry's most sought after guides, he shares some insights into why the African Parks model has been especially successful in Chad and what it is that makes the country such a wonderful place to visit.         
I think you've visited Chad over 10 times. What is it about the country that keeps bringing you back?
In its truest form, a safari is about detachment and engagement. Zakouma and Ennedi both have an untainted spirit, offering the traveller truthful and deeply immersive wilderness experiences. In Zakouma, the abundance of wildlife is hard to fathom and even more unbelievable to know that it exists in the most unlikely of places. A safari into Chad is a look into the old way of safari, remote, honest and engaging. In my opinion, Zakouma alone is Africa's Conservation Gold Child, an example from which so many good stories can emerge.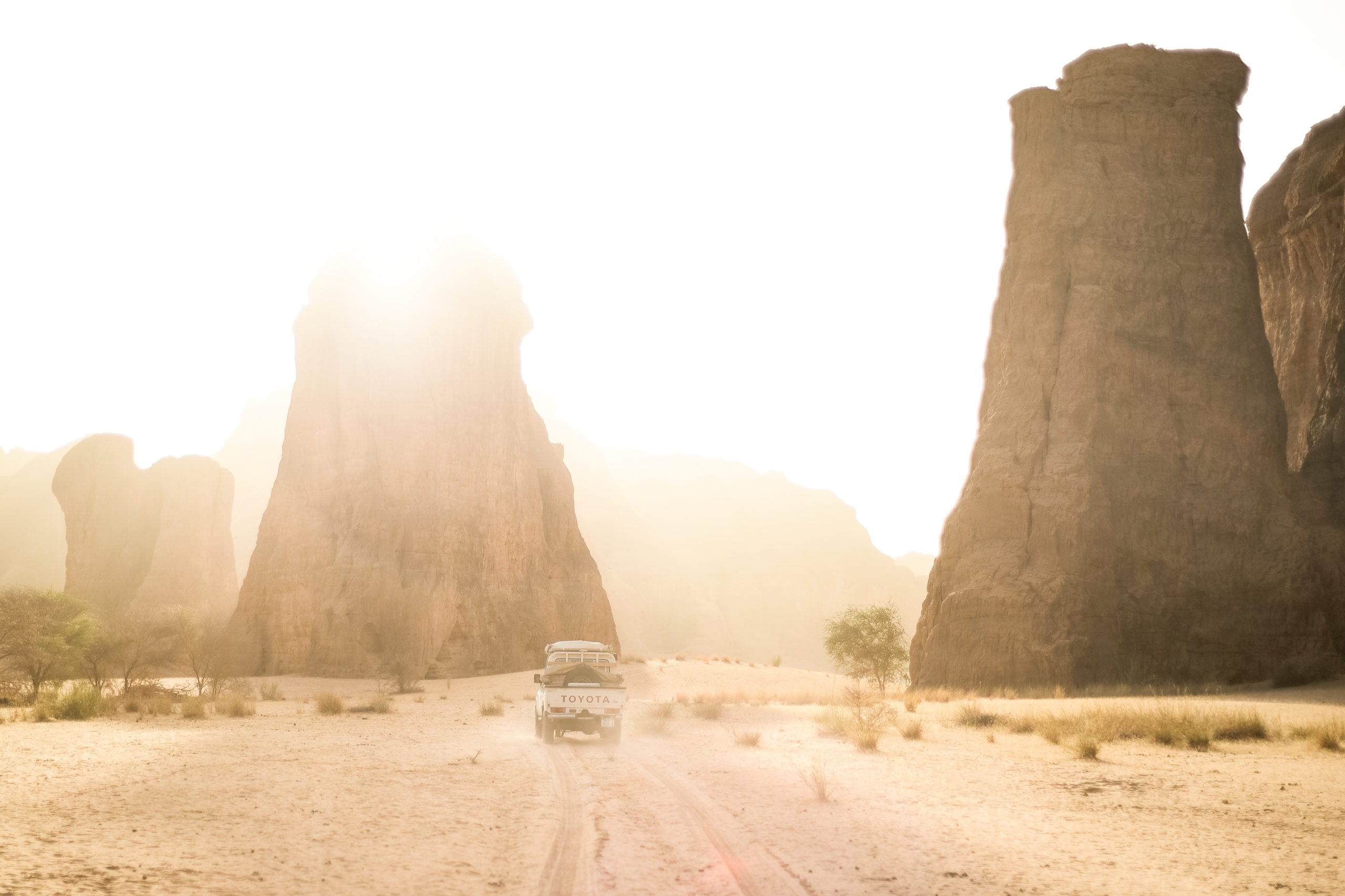 Brought back from death's door, Zakouma is held up as an example of protected area conservation at its very best. What has gone so very right since the days when it was predicted that elephant would go locally extinct?
This all comes down to the visionary conservation model of African Parks. Their mandate allows them to manage these protected areas in conjunction with local governments but giving them autonomy on everything from funds, training, security, community development and research. This way, the parks are run more akin to a business than charitable handouts that might not end up in the right place. Since their take over of the park in 2010, not a single piece of ivory has been removed from the reserve whereas in the 4 years prior, over 4000 elephants lost their lives to poaching.
Once the park was considered safe enough, more formal luxury tourism was introduced. Could you say a little bit about how this contributes to the conservation effort.
As with all donations to African Parks, 100% of tourism revenue generated from within any of their parks goes towards the running of the reserve. Saying this, only one park, Akagera in Rwanda, has come close to reaching sustainability through tourism generated funds. However if we look at the several hundred thousand dollars generated through tourism in Zakouma, it is mind blowing to learn that these funds can have a significant impact on the annual running costs of the reserve. Put simply, prior to 2015, no one knew of Zakouma. It is hard to believe that this reserve generates any funds from tourism, however an excellent example of how much potential there is away from the commercial circuits in eastern and southern Africa.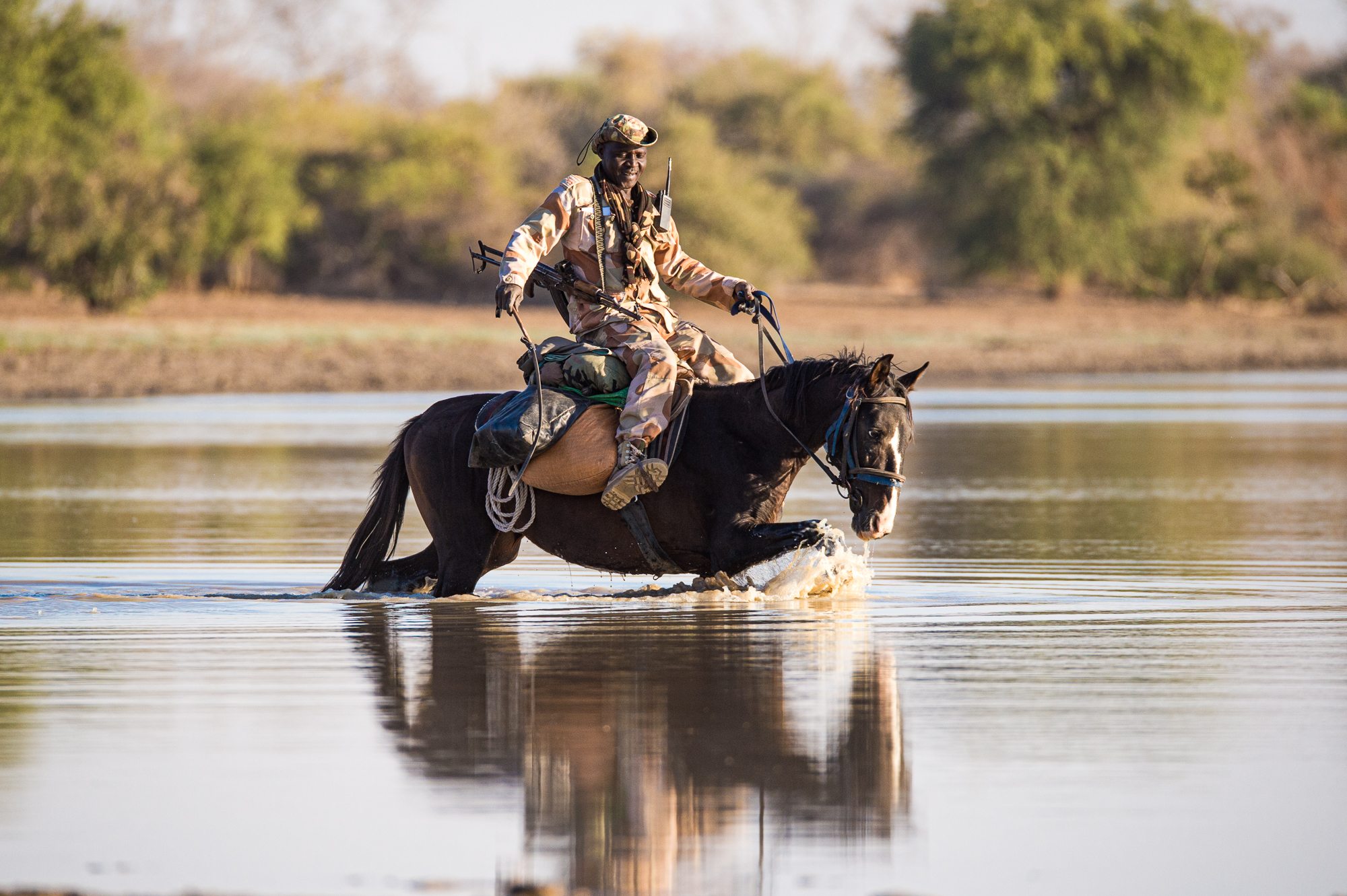 There have, however, been some conservation setbacks. I seem to remember problems with the translocation of black rhinos, with four out of six dying. At the time – in 2018, I think – it was a bit of mystery as to why. Have there been any updates?
Having personally photographed these rhinos return to Chad, and with everyone being so optimistic about the future of the project, this was a blow to all. Vets, conservationists, and scientists did not anticipate what was about to happen and unfortunately these four rhinos have become ambassadors for their species in the harshest way. Ecologically, everything ticked the boxes, but it seems that the hidden profile of plant compounds present during the dry season in Zakouma aggravated the efficiency for the rhinos to digest nutrients correctly and effectively and they ended up being starved nutritionally, although at death they did not seem to have shown severe signs of physical stress.
I know that Chadians get to visit and stay in the park for free. This is important, I know, for so many reasons. How does this policy compare with your experience of local accessible tourism in other countries?
The people from the surrounding villages of Zakouma have benefited most from the security Zakouma offers due to their innovative early warning systems from aggressive poachers. The surrounding communities now have an incredible source of family income. The opportunities for surrounding communities and Chadians to visit free of charge compounds the story, allowing everyone the chance to see first hand what on Earth this anomaly is all about and why it can be so valuable for the livelihoods of people through effective management of natural resources.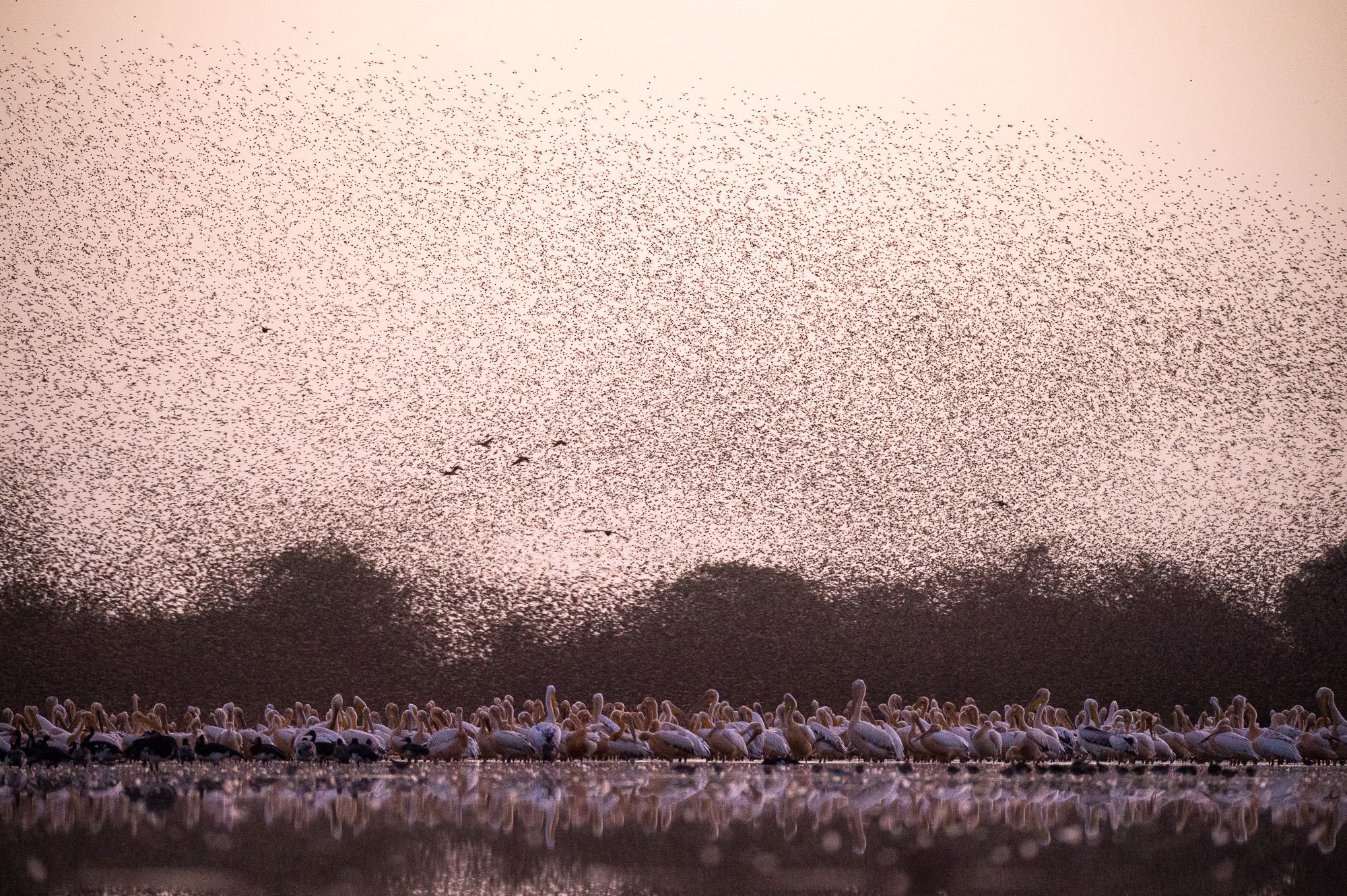 When are you going back and what will you be doing when you get there?
On what has become an annual pilgrimage, I'll be returning in March next year for two back-to-back weeks of guiding. It's a personal favourite and it never gets old seeing how this powerful story can have such an effect on the very few people how get to experience it – that's about 50-70 at Camp Noamde per year!
All images © Kyle de Nobrega
Journeys by Design and Wild Philanthropy are part of the Africa House Group. If you'd like to learn more about the group, I'd love to have a chat. If you'd like to know more about Chad specifically, please do get in touch with Kyle or Squack Evans, his fellow professional guide at Journeys by Design.