The Turkana Basin in Northern Kenya is a hub for archaeological evidence spanning all major stages of human development. The Turkana Basin Institute was therefore created to conduct research into the origins and evolution of humankind.
The institute provides permanent infrastructure that enables year-round research at the Basin. Research is broad-ranging, incorporating topics such as the evolution of Miocene apes, the origins of our own genus Homo, the diversification and spread of modern humans in the last 250,000 years, and the transition to pastoralism, fishing, and agriculture. Further to this, the Turkana Basin has proved an ideal location for the study of long-term climate change and the paleoenvironmental context for human evolution and cultural development. Relevant research projects include the reconstruction of ancient rivers and lakes, dating geological formations, and understanding the role of climate change in producing new species.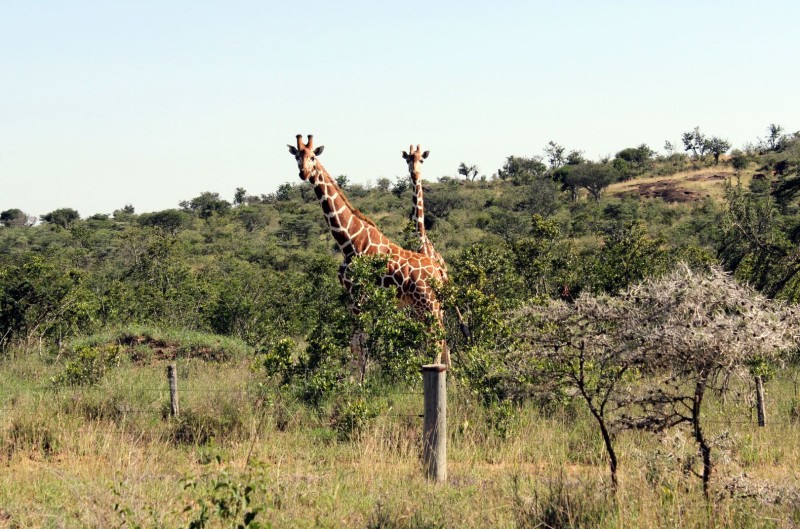 Outside of research, the Turkana Basin institute is dedicated to the local communities in the Turkana and Marsabit counties. The institute works closely with these local governments to positively impact local lives in areas including education, health, natural heritage awareness and environmental preservation. The provision of jobs, training and educational support to the Turkana region has encouraged a positive relationship between the community and the institute. The institute's Community Outreach Project also operates a mobile clinic that visits the village of Ileret to provide children's immunisations, prenatal and antenatal care, deliveries, emergency response, nutrition support and curative services.
Richard Leakey is a Kenyan paleoanthropologist, conservationist, and politician. In 2005, he outlined to Stony Brook University his concept for an institute that could provide the permanent infrastructure to enable year-round research in this remote area of sub-Saharan Africa. The University enthusiastically endorsed his idea and now not only serves as the academic base affiliated with the Turkana Basin Institute, but receives all contributions for it, and supports their outreach and fundraising activities.
Wild Philanthropy are pleased to have support the Turkana Basin Institute's important goal of furthering academic research in the field. Excitingly, grants like ours have supported the unearthing of a burial site at Lake Turkana, hinting at the social complexity of the earliest herders.