To celebrate World Ranger Day on 31st July 2023, we have launched an important fundraiser to support Enarau Conservancy, a critical buffer zone on the northern edge of the Mara-Serengeti ecosystem acting as a vital line of defence against encroachment.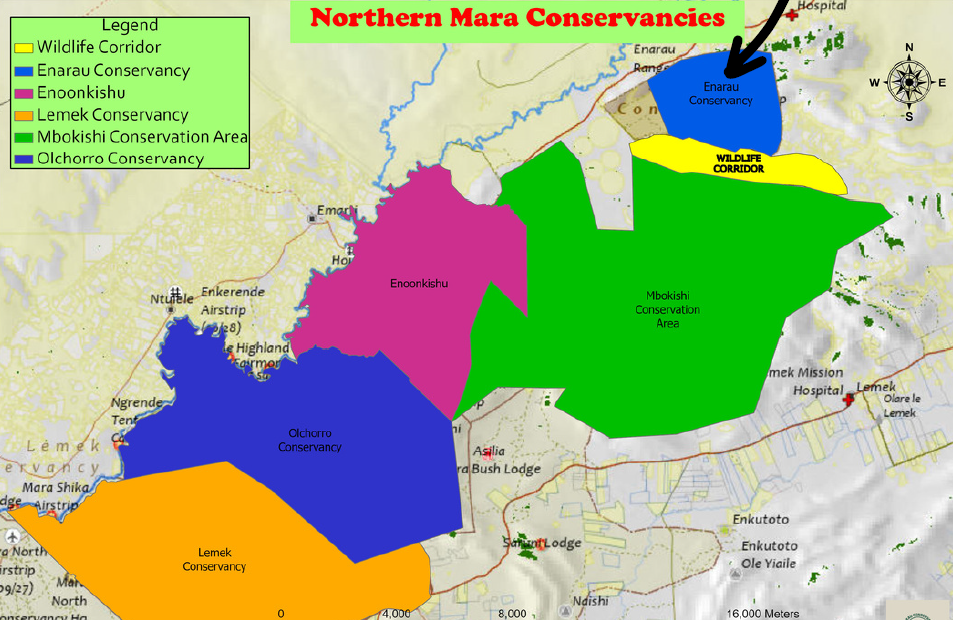 This newly established (in 2022) conservancy desperately needs to upgrade its infrastructure, especially the HQ, so as to improve the working environment and the living conditions of the conservancy's staff. The HQ consists of the conservancy office and staff accommodations so is the centre of the conservancies operations. Both buildings are in need of immediate renovations with current ranger accommodation and staff facilities lacking. This is adding to the challenges of protecting this important area. As well as the rangers, the improved facilities will also benefit nursery attendants, research assistants, and the conservancy manager.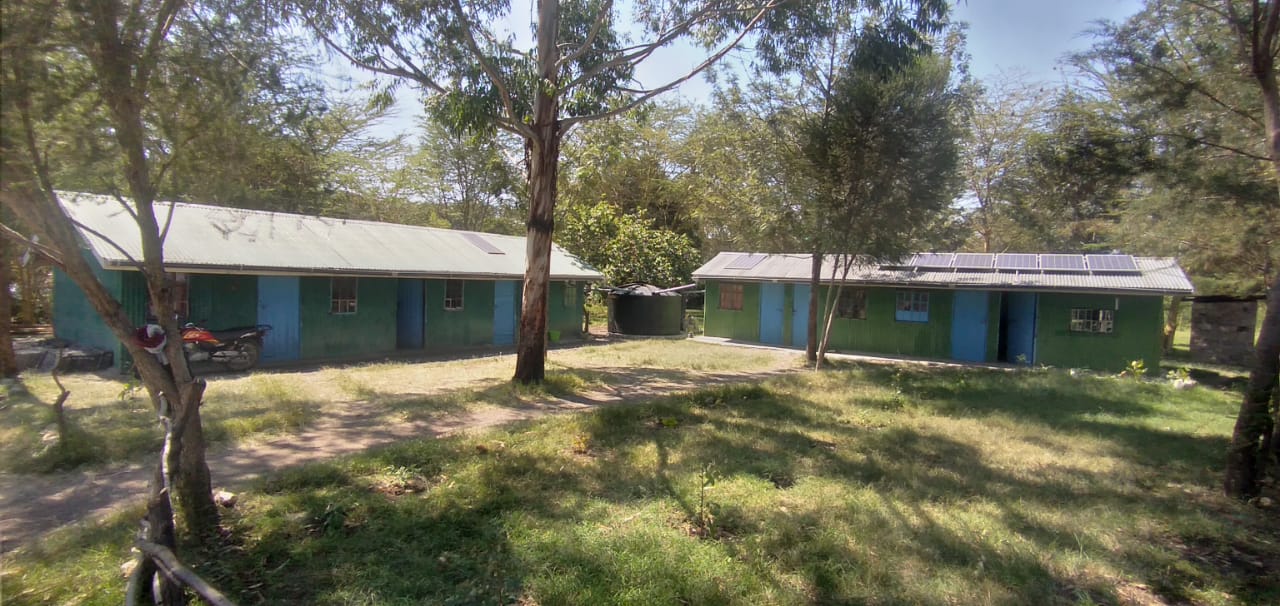 It will only take $20,000 to provide a full renovation of the HQ. We are lucky that all funds raised towards this project are being matched, so every dollar donated in effect results in two dollars going to this project until our target is met.
By supporting this project, you get to play a part in the progression and success of a conservancy just at the beginning of its journey in protecting the Mara ecosystem.