Through targeted impact investments Wild Philanthropy supports high potential community-led ecotourism enterprises and helps bring them to scale to achieve sustainable development.
We direct capital and technical support to marginal businesses which have the potential for delivering community and conservation benefits whilst operating as a commercial business. We have developed an impact investment arm, Wild Enterprise (a separate legal entity being established as a Social Enterprise), in order to make these investments. As well as financial investment we also provide non-financial support. Using our knowledge, experience and network of contacts, we provide these ventures with mentoring and start-up incubation support, giving them the very best chances of success. Having been established by Journeys by Design and sharing our office, Africa House, with them we have unparalleled access to expertise, experience and markets that allows us to really support these enterprises.
Wild Enterprise's first impact investment is Wild Expeditions Ethiopia, an Ethiopian tour operator leading the way in ethical and responsible travel in Ethiopia.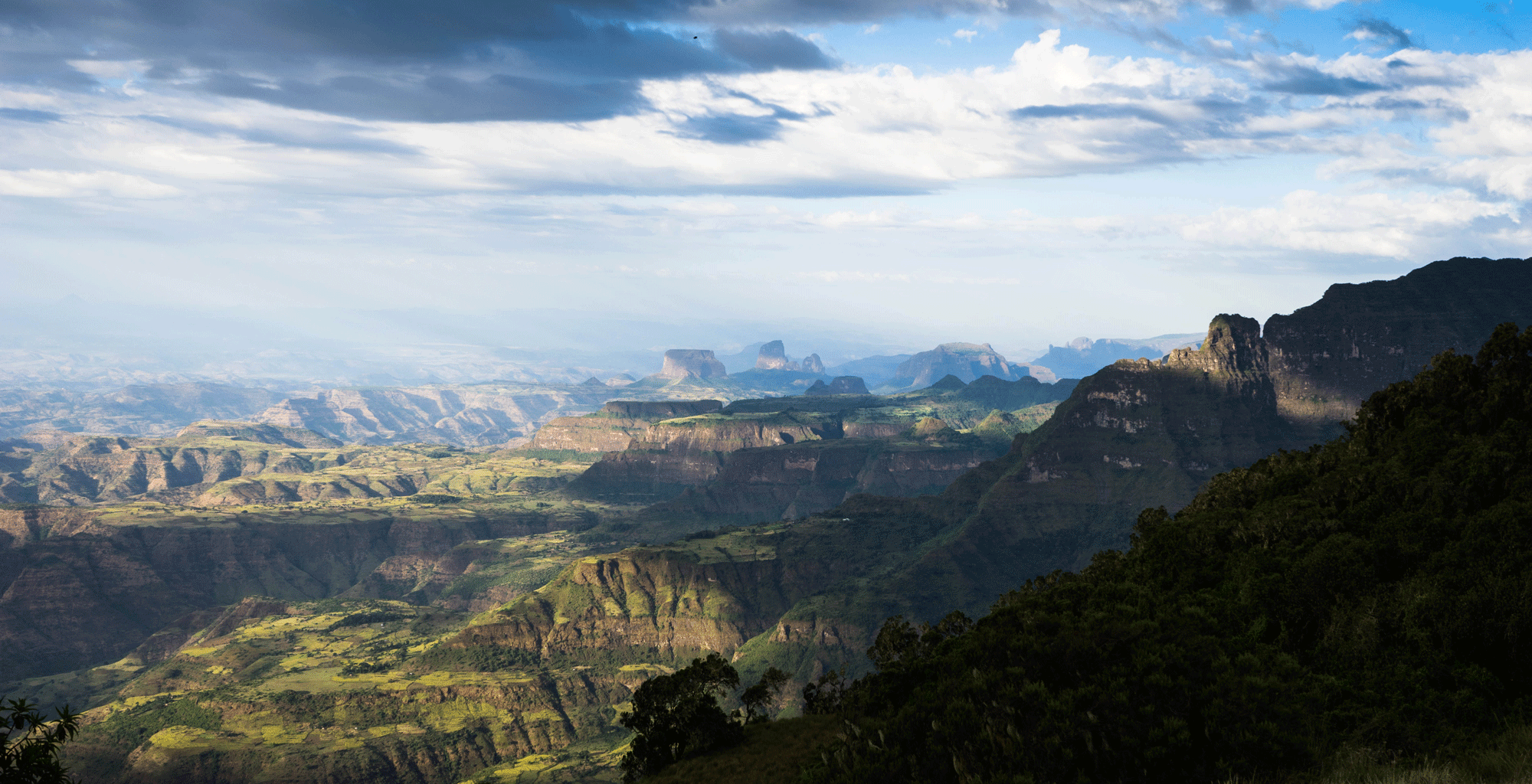 These enterprises deliver strong development impact such as employment, training and direct community and conservation impacts whilst generating a profit. Wild Enterprise returns a minimum of 10% of net profits it makes through it's investments back to Wild Philanthropy ensuring it is ring-fenced for future charitable operations.
In addition to these investments into ecotourism, Wild Philanthropy is also building up a portfolio of other conservation investment lifestyle opportunities. This lifestyle portfolio will enable people looking for a African Wilderness lifestyle choice but one that is also ethically centered and will in its own right provide direct community and conservation impact.